Try Zucchini Parcels & Vegan Omelettes At This Vegetarian Eatery In SoBo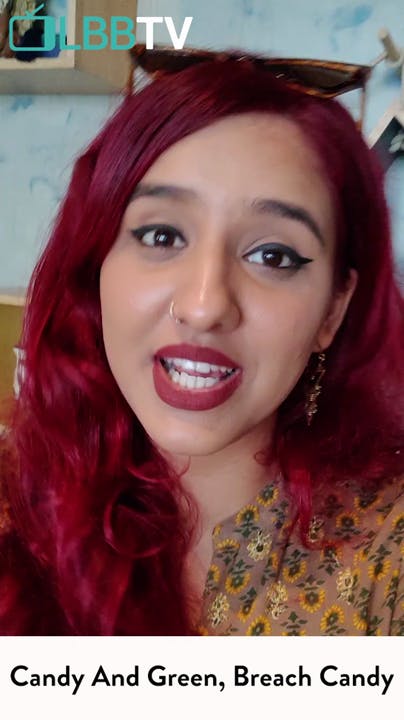 Shortcut
Think vegetarian equals boring? Step into Candy & Green in Breach Candy and change your mind.
What Is It About?
With the concept to make fresh, fun and vegetarian appear in the same sentence, Candy & Green has done it. There is no meat and no egg added in the food.
Every element in a dish is in house, and even grow their own herbs.
Chow Down
The food cuts across boundaries of cuisine or country, simply combining good flavours made from local ingredients. This includes Mexican tomato soup with tortilla chips, or Moroccan lentils, and plenty of delicious salads to choose from. Gluten free savoury waffles, zucchini parcels with toasted nuts and ricotta, kale crumble tart and vegan omlettes are some of the starters up for grabs.
Besides these, they make flatbreads, black rice risottto, fresh herb aglio olio, and delicious Like the middle-eastern cuisine? Turkish kebab wraps and quinoa falafel.
Anything Else?
Of course, they make a mean vegan meatball sub, using tofu and mushroom instead, and smoked sweet potato burgers. And don't forget to have some healthy desserts like a coconut pudding, pancakes with matcha butter or even vegan hazelnut mousse.
So, We're Saying…
Grab your vegetarian friends and have a good time.