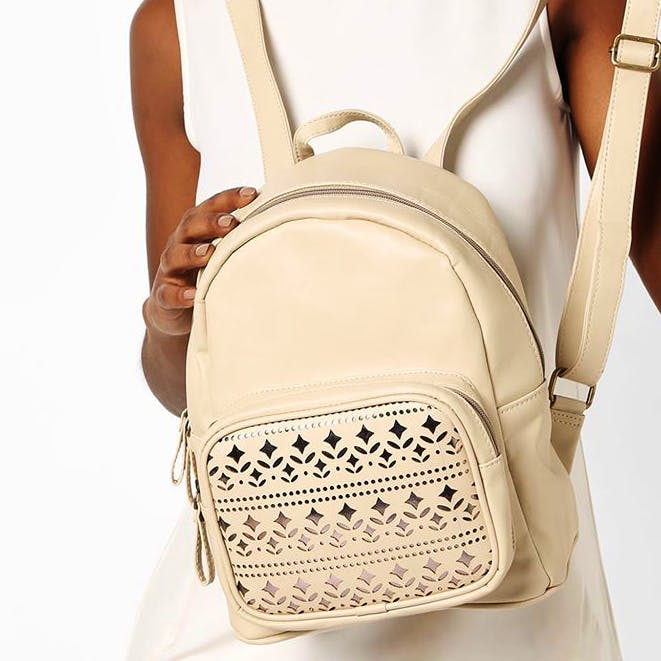 Pad Pouches To Totes: This Affordable Canvas Bag Brand Has Our Heart
Shortcut
Kanvas Katha is a homegrown brand that makes funky products out of canvas. A primarily online portal, they have a kiosk in Viviana Mall in Thane which is equipped with everything from bags to totes, clutches, satchels, wallets, and footwear as well. Quirky prints, interesting patterns, a wide range and extremely affordable prices make the Kanvas Katha collection instantly alluring.
What Makes It Awesome
They have something for everyone. Their narrow totes start at INR 169 and go up to INR 229. The broad ones are priced at INR 325. The full-size ones are available for INR 699. Other than their straight tote collection, they have sling bags, shaped like buckets, for INR 399, and sling bags with buckles for INR 499.
The satchels in geometrical prints are for INR 399. And in case you're only into solid colours, they have those too, with printed canvas flaps, priced at INR 449. While most of their bags are linear and floral prints, they have some cutesy printed slings as well.
They also have clutches and wallets all under INR 500. But what steals the show are their sanitary napkin pouches that can store up to five napkins and add that quirk to that time of the month. Next time you're in Thane, pay this kiosk a visit or get on their website to order your own funky piece.
Pro-Tip
Ditch leather and other high maintenance products and get your dose of canvas from Kanvas Katha.
Comments