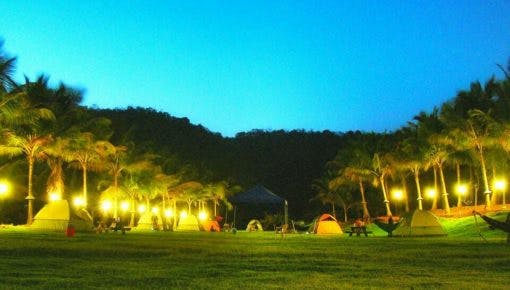 Take Your Fam To Karnala's Big Red Tent For A Beautiful Camping Experience
What Did I Like?
Located just 1.5 hours from Mumbai, Big Red Tent is a campsite in Karnala which has lush greenery around it surrounded by palm trees - one of the most beautiful campsites in the state of Maharashtra. It's a must visit!
What's My Pro Tip?
If you're planning to drive down from Mumbai, do not take the Mumbai-Pune expressway but drive below the expressway as you need to take the Panvel/Goa highway to reach here.
Anything Else?
The campsite is pet-friendly and the camp managers will organise some yummy meals for your pets as well, so don't fret bringing your entire family.
Comments