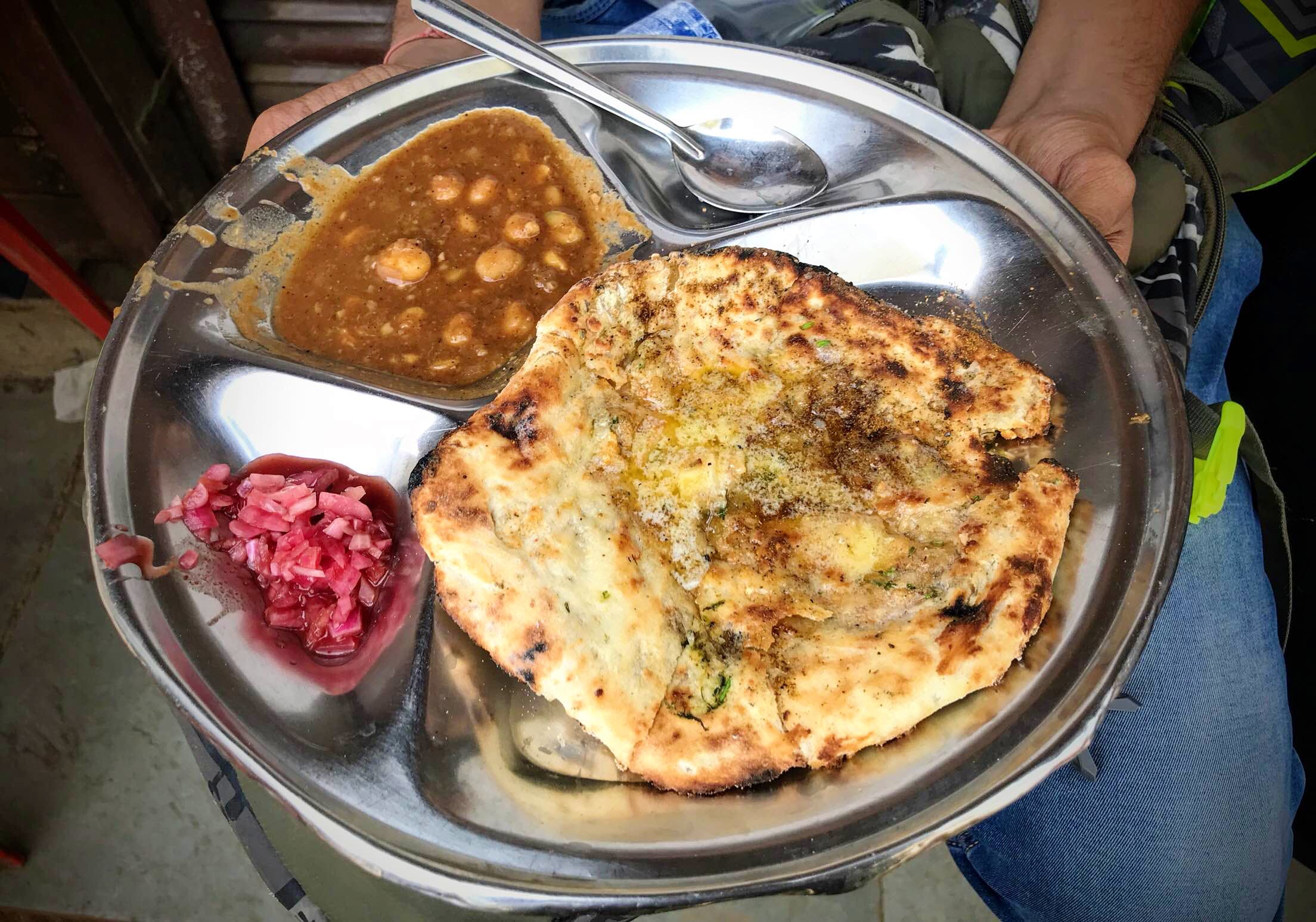 Sainath Dhaba In Chembur Does Some Awesome Amritsari Kulchas!
What Makes It Awesome?
Sainath Kulcha in Chembur serves authentic Amritsari Kulcha for the past 48 years. Shah & Anchor students feel good😊 because at least there is something good near the college. The Kulchas are served with Chole & Onion. If you are running low on budget then you should go to this place. There are 12 varieties of Kulcha they serve. Would highly recommend people to check out Sainath Dhaba right away!
Ask Aakash a question