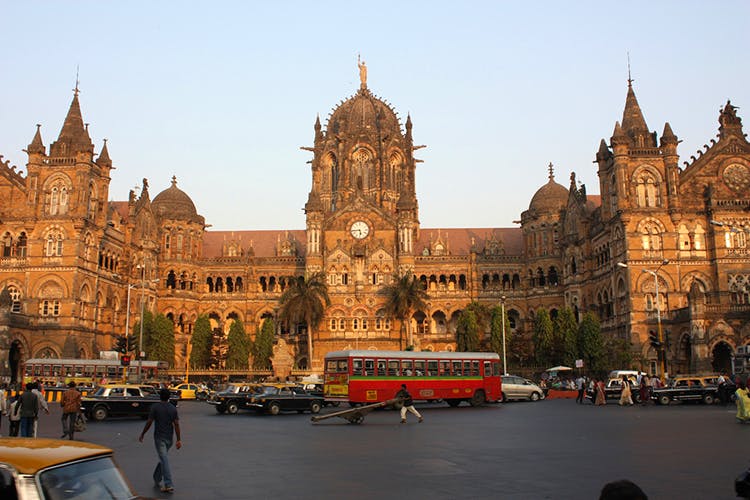 Chhatrapati Shivaji Maharaj Terminus
Built in 1887 to commemorate 50 years of Queen Victoria adopting the Indo-Saracenic architecture, the station supports both the suburban network and central railways, and is a heritage site demarcated by UNESCO. Though one of the busiest stations in terms of passengers, the site also gets frequented by tons of tourists to capture the light play on the face of the building every day.
Oh, and there's a hidden museum inside the station. For more info, click here.
More Information
Chhatrapati Shivaji Terminus
Comments