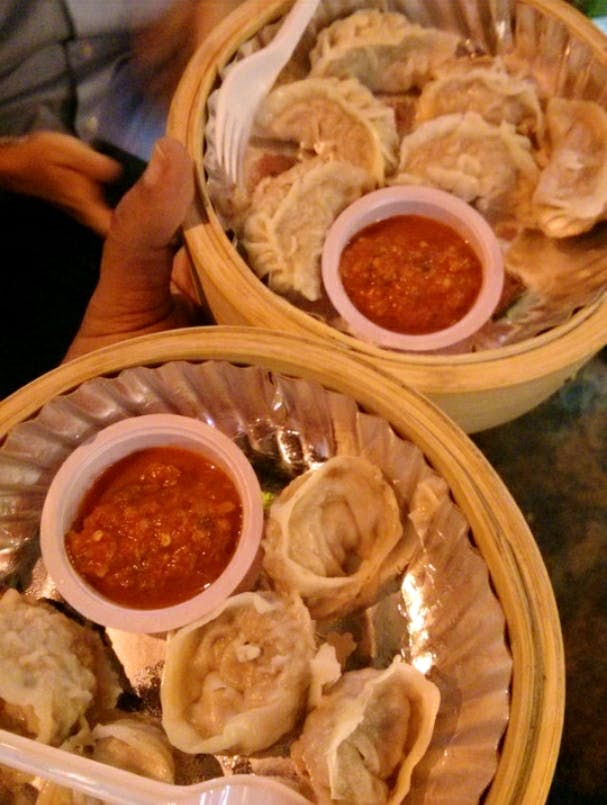 Chicken Momos For INR 100 & Amazing Pad Thai: Kepchaki Momos Will Sort Your Weekend Out
What Makes It Awesome
Kepchaki Momos is the local Carter Road joint everyone goes to when they're missing Delhi-style momos. But that's not all they have. They also sell an amazing chicken Pad Thai which could easily feed a family of four. I've ordered this for dinner and still been having leftovers the day after. They also deliver super fast which is awesome.
What Could Be Better?
Nothing really. Just set your expectations right. This is your basic cheap Chinese thrills. Best for after a night of drinking.
What's My Pro Tip?
Momos are still an eternal favourite. Ask for extra chutney.
Comments