Write Drunk, Edit Sober With These Literature-Inspired Notebooks By This Brand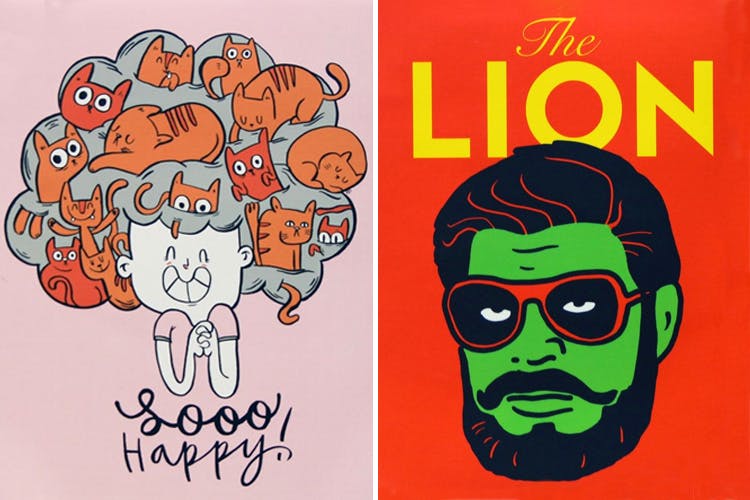 Shortcut
Dawdlers and doodlers, put away that stray napkin because these palm-sized notebooks by Chimpwear are just what you need.
What Makes It Awesome
Submerged in literature so deep that only a broody suave fictional antagonist can rescue you? We feel you. Write all your thoughts into these perfect literary notebooks by Chimpwear. Some are even designed by the ever-adorable Alicia Souza.
They're just for wordsmiths like you – pick the Midnight's Children notebook if Rushdie is your fave. Find him pretentious? Go for a fun Hemingway one. Some for the book bugs, all for the writers, these themed notebooks also make for great presents.
Pro-Tip
It can be bought online. We know you're itching to dip the nib into the ink pot and get scrawling.