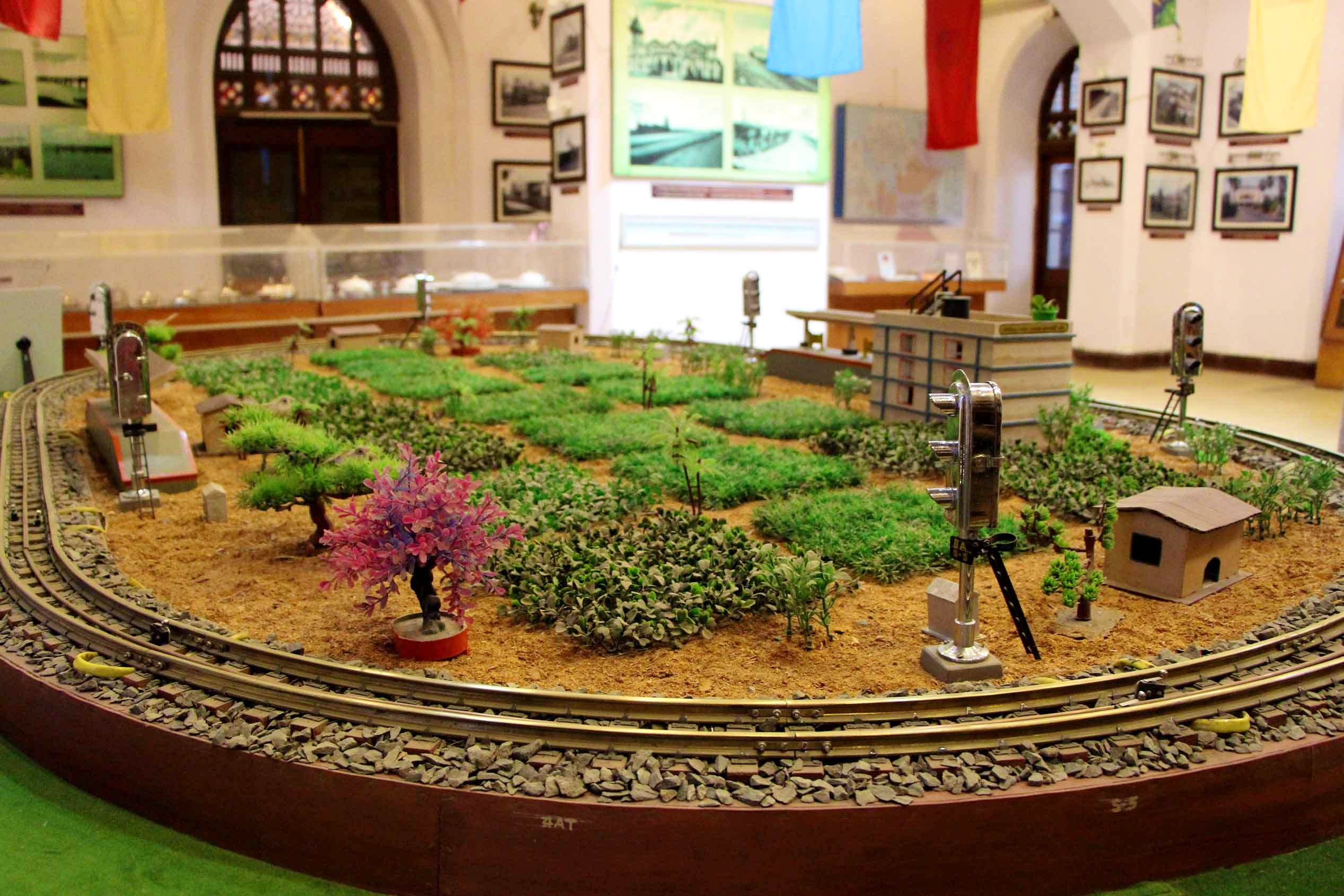 Churchgate Heritage Gallery Will Take You Back To The 18th Century
What Makes It Awesome?
The items displayed at the Churchgate Heritage Gallery include a steam engine model from the Bombay Baroda & Central Indian Railway, crockery, cutters, signalling equipment, communication equipment, bells, tickets, and other items that were used in the railways during the 18th century. It also displays Mangalore tiles dating back to 1865 and a hand grenade used during the Chinese Aggression War.
Comments