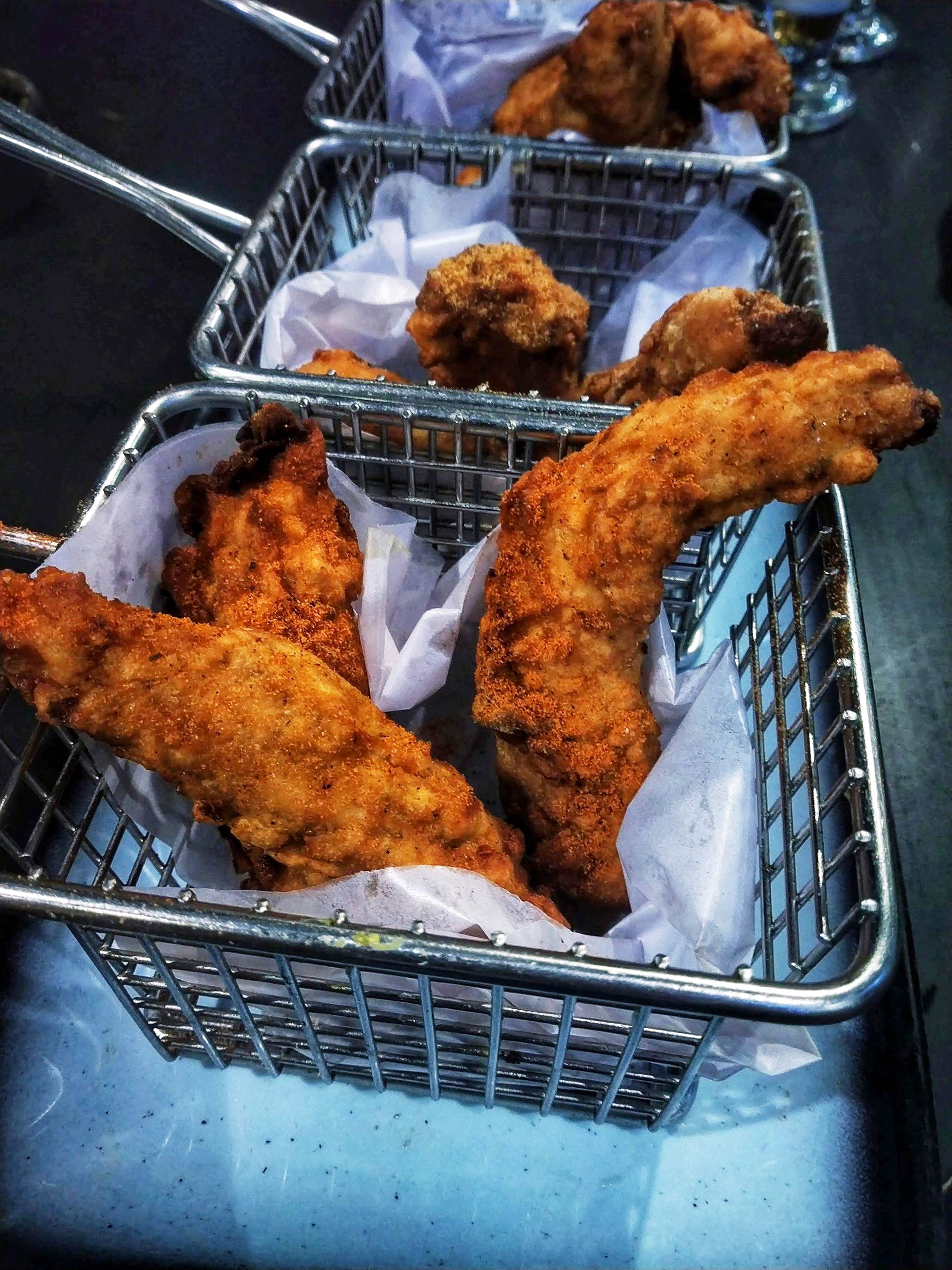 Coffee culture - A Place For Some Good Coffee And Desserts
What Makes It Awesome?
Coffee culture is a cafe located at Hill Road, Bandra West. A place for great ambience and tasty food. They have a very diverse menu. We had the following items on their menu: Starters: 1. World's best nachos: This dish was very well presented and looked welcoming. Quantity was sufficient. It basically consisted of tacos dipped in a very cheesy kheema and beans spread. Overall the dish was quite tasty. 2. Crispy chicken basket: This dish consisted of boneless chicken pieces in three baskets seasoned with three different herbs and flavours. The chicken pieces were large and very crunchy, the quantity was very good. Recommended for all the chicken lovers! 3. Crunchy crispy veg This dish was an assortment of veggies like cauliflower, baby corn, mushrooms, etc. tossed in sauces and topped with a sprinkle of spring onion and nuts. The dish was presented very well and was very tasty. A must have for all the vegetable fans. Coming to the main course: 1. Mushroom sizzler: A spread of mushrooms swimming in luscious cheese flavoured with different herbs and spices topped with cheesy garlic bread. Quantity was large and the dish was presented very well. Overall a great dish to try! 2. Egg chicken Maggi: A welcoming twist to everyone's favourite dish, Maggi. The quantity was good and the Maggi was steaming hot. Overall the dish tasted great but we would have preferred shredded chicken in the Maggi instead of boneless chicken pieces. Dessert: 1. Nutella waffle: Waffle topped generously with Nutella and served alongside vanilla ice cream. The dish was presented very uniquely with the vanilla ice cream placed over liquid nitrogen to keep it cool. Little wisps of the liquid nitrogen over the waffles gave the dish a surprising look. The dish tasted great and is sufficient for two. 2. Waffle-wich: The presentation was great. A tower of waffles with vanilla/chocolate ice cream in between as per your preference topped with chocolate sauce, whipped cream and cherry. The waffles were perfectly soft and crunchy and the dish tasted great. A must-have at coffee culture! The coffees: 1. Cafe cinnamon: Was served very well. The different layers of coffee looked great and tasted good too! 2. Cafe Irish: Very similar to Cafe cinnamon but a tad bit towards the less sweet side. This coffee was layered too and tasted good. Overall we had a good meal at coffee culture, do pay a visit if you're in the neighbourhood!!
What Could Be Better?
The food experience at coffee culture was very good. But there is a lot of scope for improvement. A lot of dishes mentioned on the menu were not available and waiting time for dishes was very long . Service is pathetic in my opinion and management doesn't know how to handle orders on time . Also another suggestion would be to shorten the menu dishes . Because of the large menu ,they aren't able to deliver the dishes anyway so short menu would be ideal .
Ask Shweta a question