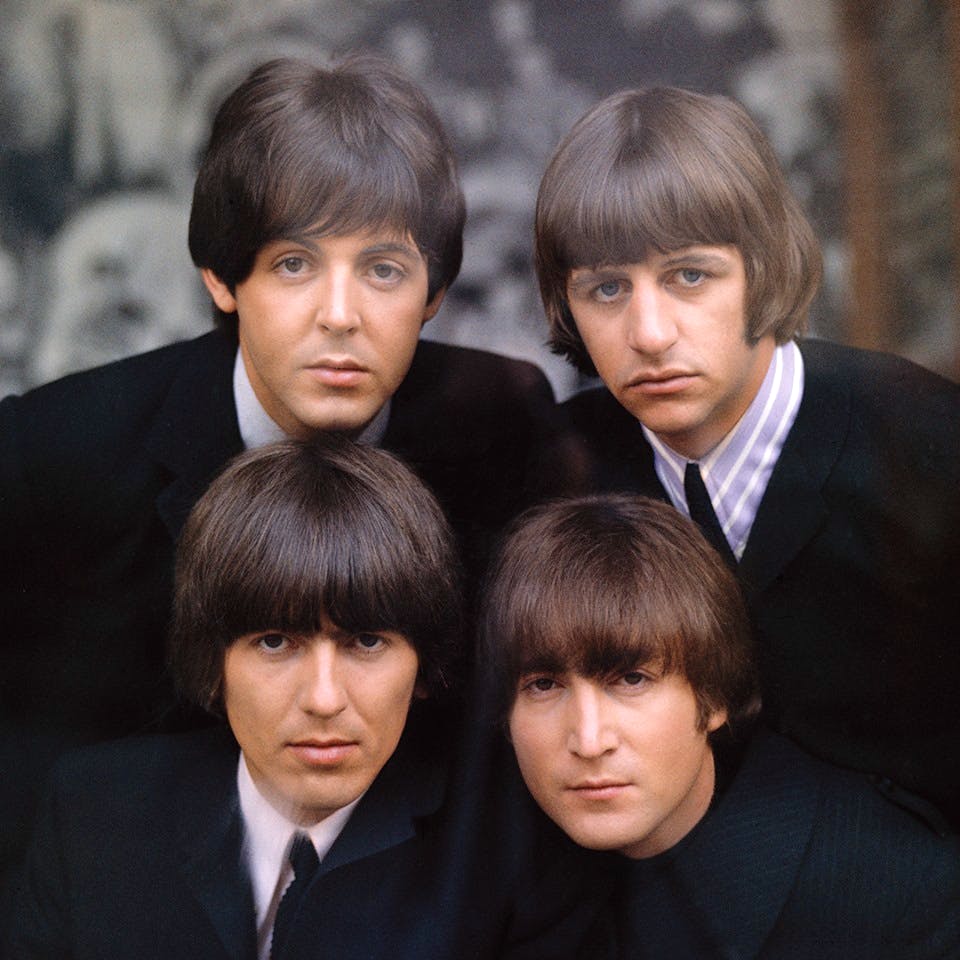 Come Together and Head To This Beatles Tribute Gig at The Royal Opera House!
What's Happening
If casual (playlist) strolls along Abbey Road are your jam, and you listen to The Beatles Eight Days A Week, Come Together and head to this Beatles Tribute gig at the Royal Opera House on the 15th! It's on a Sunday, and it starts at 7 PM.
One ticket will cost you a paltry INR 500, and we think it's so, so worth it, and we really don't think you should Let It Be!

How's The Venue
Its The Royal Opera House! Basically, #PeakFancy!
Comments