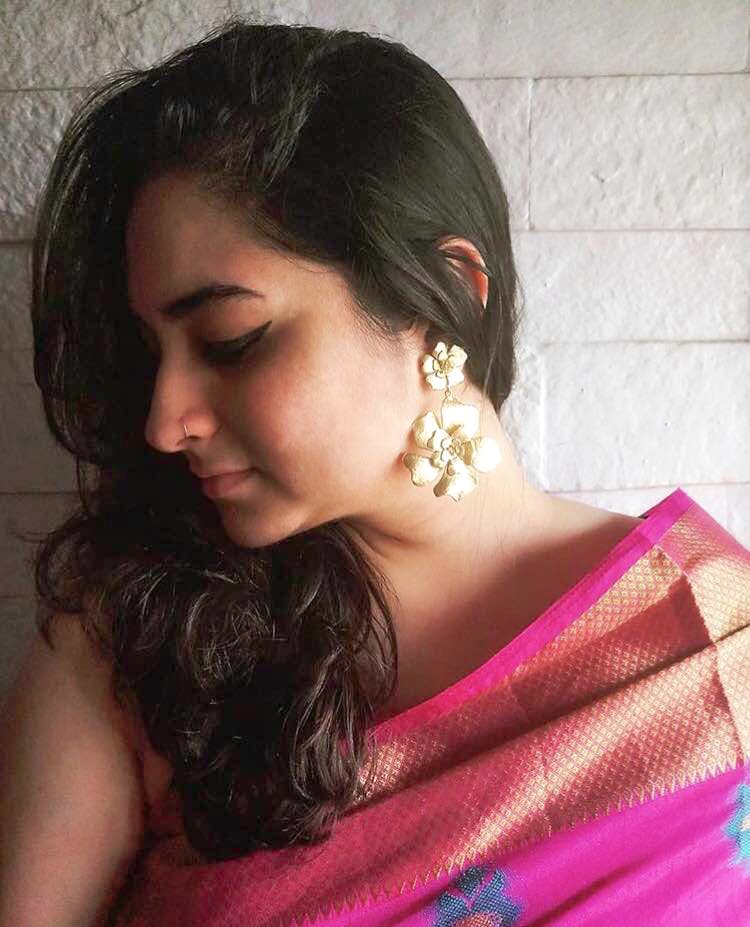 This Online Jewellery Store Have Beautiful Stuff To Shop For Every Outfits
What Makes It Awesome?
These beautiful floral design earrings from Pipabella are perfect for the wedding as well as the festive season. The quality is great and not at all cheap and does not cause any itching or rashes to the skin. They're extremely lightweight earrings, though they look big and the quality of the polish is good and doesn't wear off.
Comments