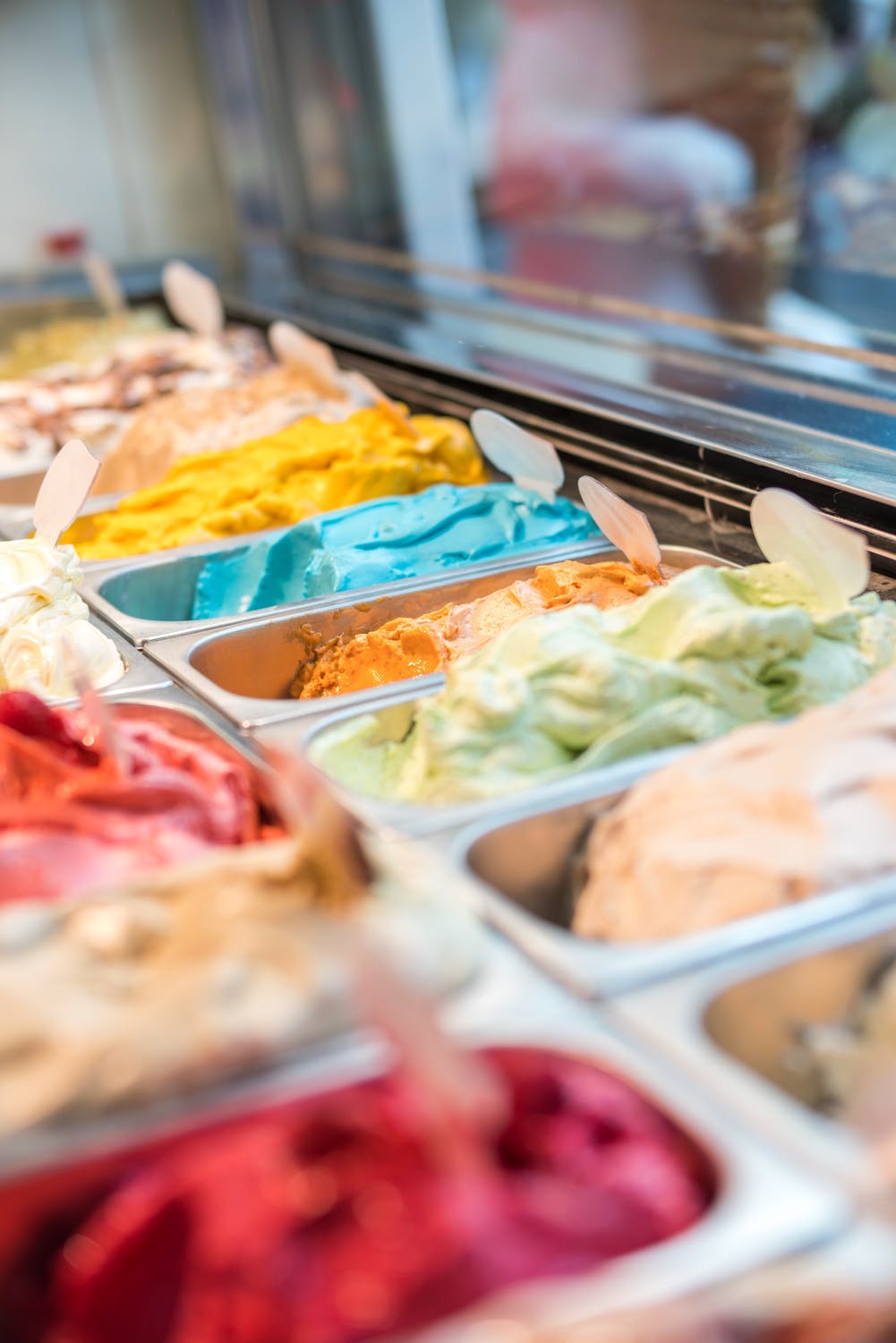 Ice Cream, Sunset Sails Or Paragliding: We've Found The Coolest Things To Do This Summer
Shortcut
We get it, Bombay's summers are oppressive. Couple that with dust and traffic, and we can all agree that we'd rather stay home. But we're here to turn that notion around. These activities will have you wanting to head out, soak up the sun (for a bit…) and chill.

Midnight Cycling
We acknowledge the irony of starting a summer-centric list with a nighttime activity, but we really do believe this is super fun! Loads of tour groups organise curated cycling trips that trace the route between Colaba Causeway and Worli Seaface. We love the idea of cycling through The City That Never Sleeps, while most people are, well, sleeping.
Find out more here.

Badshah Cold Drink House & Haji Ali Juice Center
We're huge proponents of staying hydrated, so we think multiple trips to these legendary haunts for juices, faloodas and milkshakes are mandatory. We're partial to mango-flavoured everything at the moment, so we recommend ordering preparations that let the King of Fruits shine.

K Rustom
Speaking of legendary outlets, K Rustom diligently switches up their menu in accordance with seasonal produce. Mango ice-creams aside, we recommend trying the lychees with cream!

Alibaug - Water Sports & Villa Stays
Got a whole day, or a weekend to spare? We recommend checking out the watersports at Kihim beach in Alibaug, and the countless pool villa stays there. We believe a quick getaway is always on the cards, and this one is only a ferry ride away! Just go through the LBB app for tons of recommendations for villas.
Sunset Sailing At Bombay Harbour
Not particularly in the mood for a trip? You can still choose to sail for a bit! Over at the Gateway, you can rent boats and yachts for a group at around INR 3500 for an hour, and enjoy a tranquil sunset sail. We promise the sea breeze is particularly refreshing in summer.

Amoeba Sports Bar, Kurla
What's summer without some good old arcade-style fun? Relive the trope by going bowling with your posse at Amoeba. Being one of the few places that offers drinks alongside the game, we believe this spot is summer-appropriate.
Cost for 2: INR 1100
Sanjay Gandhi National Park, Borivali
The summer's not quite as unbearable when buffered by a canopy of trees. That's why we recommend heading to SGNP for a picnic, or an early morning trek, or a trip to Kanheri Caves. Don't forget to stock up on water and snacks before you head in! Yup, #StayHydrated.

National Parks & Wildlife Sanctuaries
Paragliding At Virar
Well, that escalated quickly. We're all for low-key plans and leisure, but isn't it always a great time to try something new? Fuel your inner adrenaline junkie - try paragliding just 1.5 hours away from the city! There's day courses, weekend courses, et al. Take your pick here.

Comments