Craving A Bacon Burger Full Of Dripping Butter? Head To Theobroma Right Now!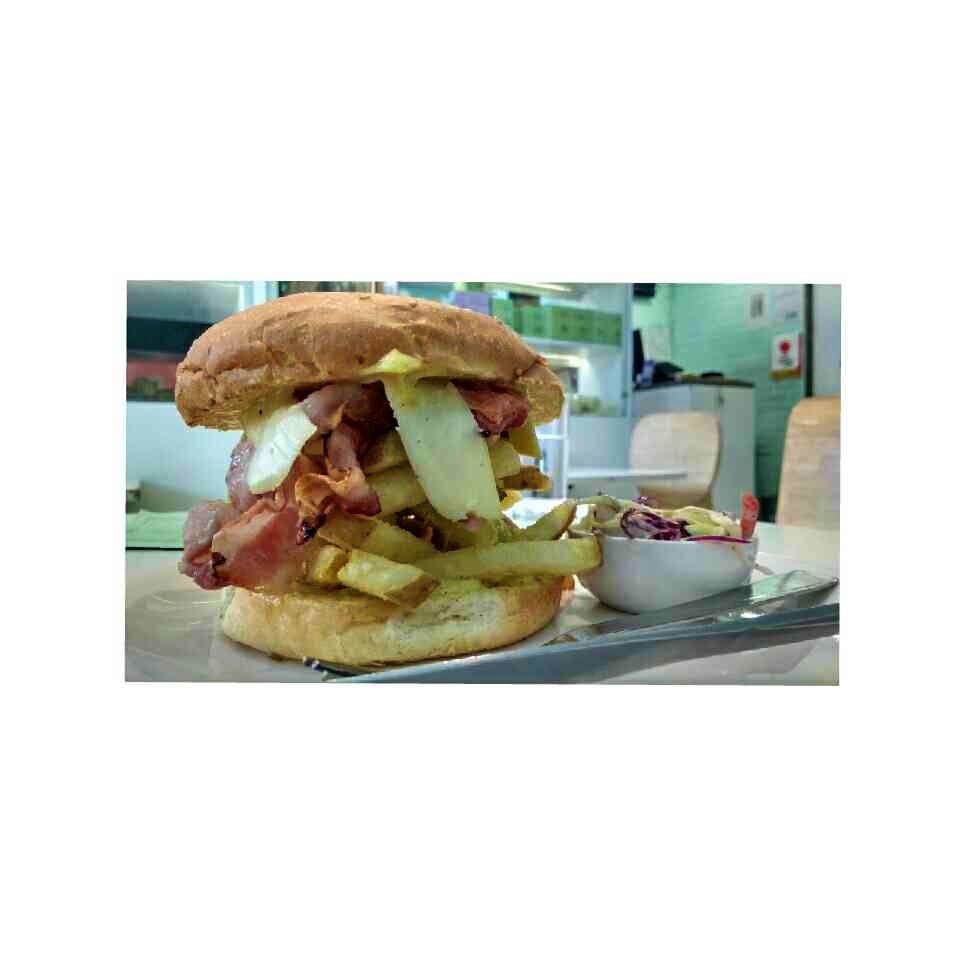 Pro-tip
Head to Theobroma right now for a food orgasm as soon as you can!
I liked
Theobroma serves the Butty, a bacon burger that is to die for. Full of bacon, fries and butter, this will surely take you to another world.
More Info
They have a scrumptious menu, and are very well known for their baked products, but give their food menu a chance too. Their Full English Breakfast is also amaaaaaazing!
Comments