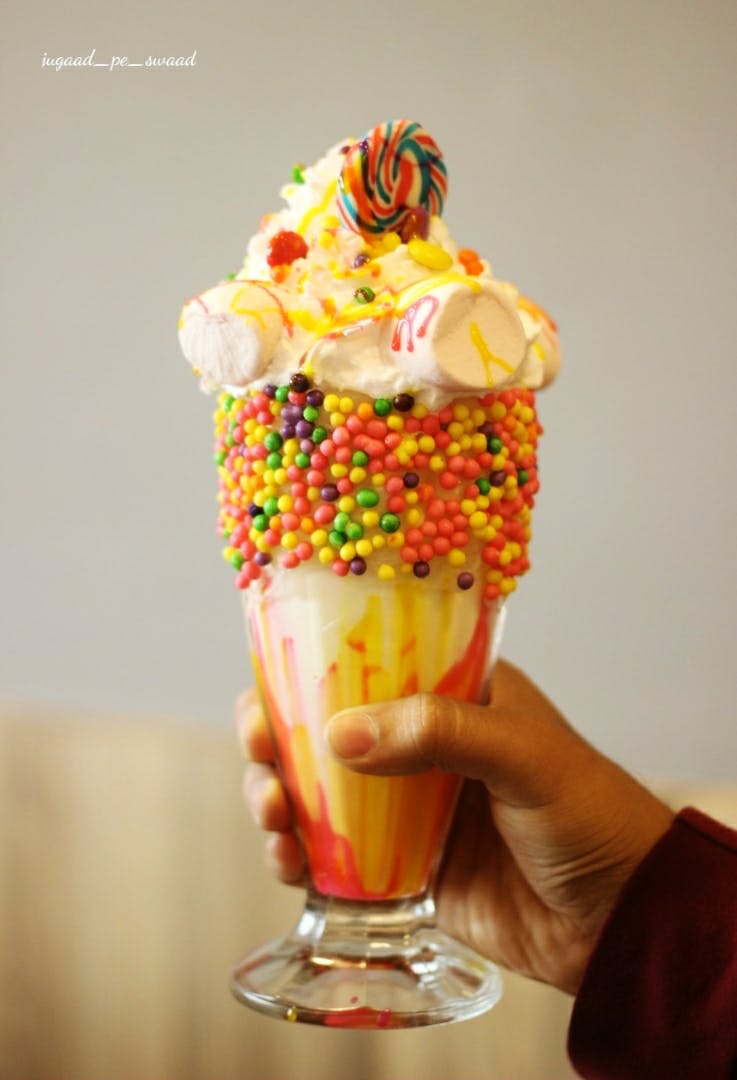 Craving A Freakshake, But Don't Know Where To Go? This Place Got You Covered
What Makes It Awesome
Having adored Coffee By Di Bella's waffles for a long time, I went to this outlet wanting to try something else now. Well, I had Gold Coast Pretzel freakshake which is the most heavenly shake I've ever tasted. This ordinary looking freakshake packs a punch with its taste. The caramel shake teamed with salty pretzel and choco chip waffle makes a deadly combination. The Childhood Wonderland freakshake is an absolutely beautiful looking freakshake and true to its name, it does take you back to your childhood with the marshmallows and all that cream on it.
What's My Pro Tip?
If you're on a budget, then the one freakshake among the three I would recommend would be the Gold Coast Pretzel freakshake. It's sinful! And also, the waffles here come highly recommended.
Anything Else?
The staff are extremely responsive and courteous while the ambience is top notch. The spot itself is quite beautiful, honestly. You can come, have a good conversation with someone coupled with coffee or just have coffee as your companion when a lot of work is pending.
Comments
Other Outlets