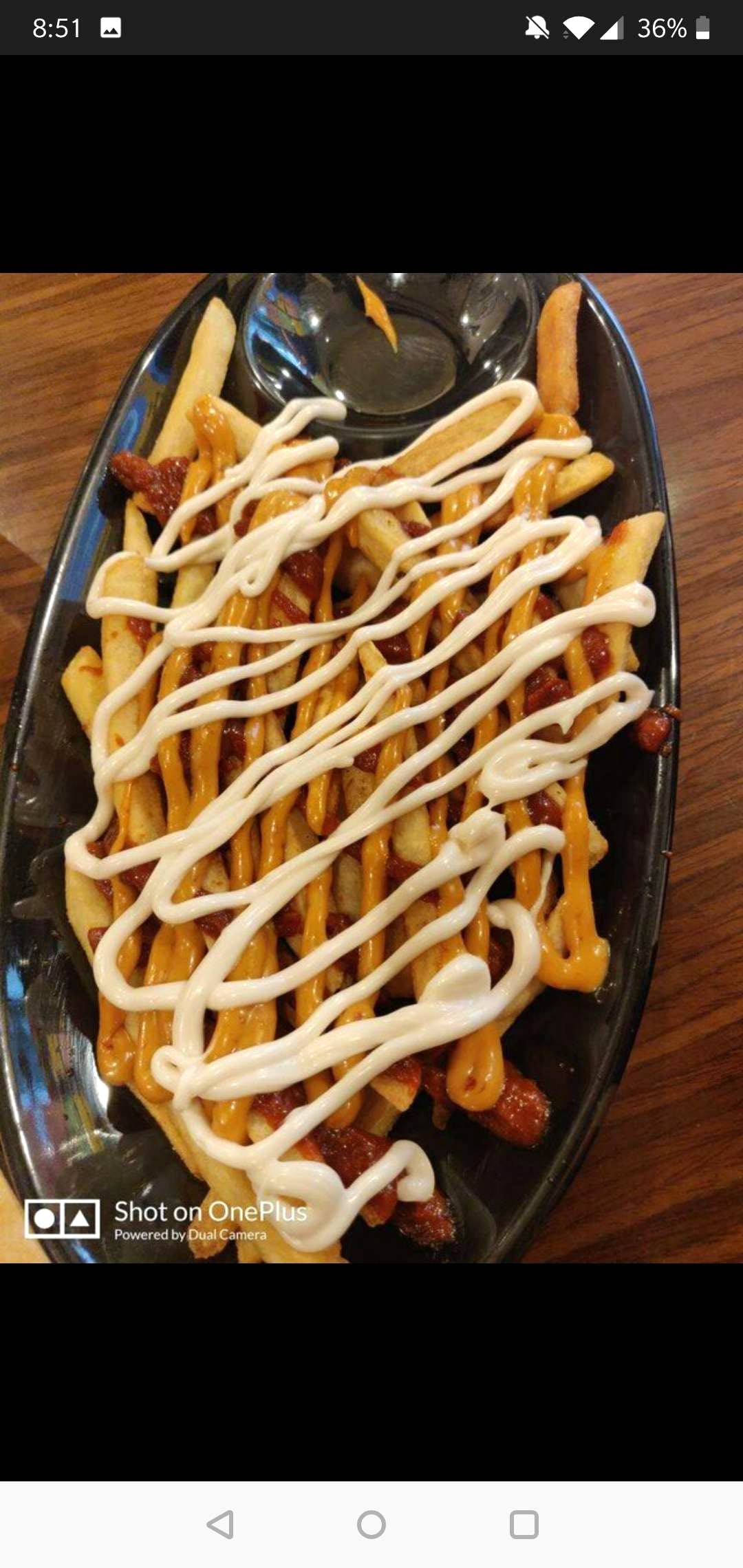 Craving For Some Fast Food At A Reasonable Price? Head To This Cafe!
What Makes It Awesome?
We were pretty kicked about trying out some authentic Iranian dishes, but we were in for a rude shock when we saw that it was in a horrible state! That's when we went ten steps ahead, saw this and decided to go for it. It's ideally for college students: it has a pretty chill vibe, with good music, courteous staff and food that doesn't feel too heavy- neither in your system nor in your pocket! We had ordered their cheese fries, pizza and some mocktails. All of it turned out to be amazing! They may have taken a bit longer to get the food, but it was worth it. Special mention to the lady who was attending us- she was very sweet and patient when we were a bit confused with our orders, and guided us on what we should really try. Also, not just the food but even the drinks were made with a lot of effort- we could feel that in each sip! At the end of it, all I can say is that I would definitely visit Brown Bell Cafe whenever I'm around that area next time! :)
What Could Be Better?
If you would really ask me to point out something, then maybe the big chunks of tomato/capsicum could be reduced to smaller pieces of it. Else, it's prefecto!
Comments