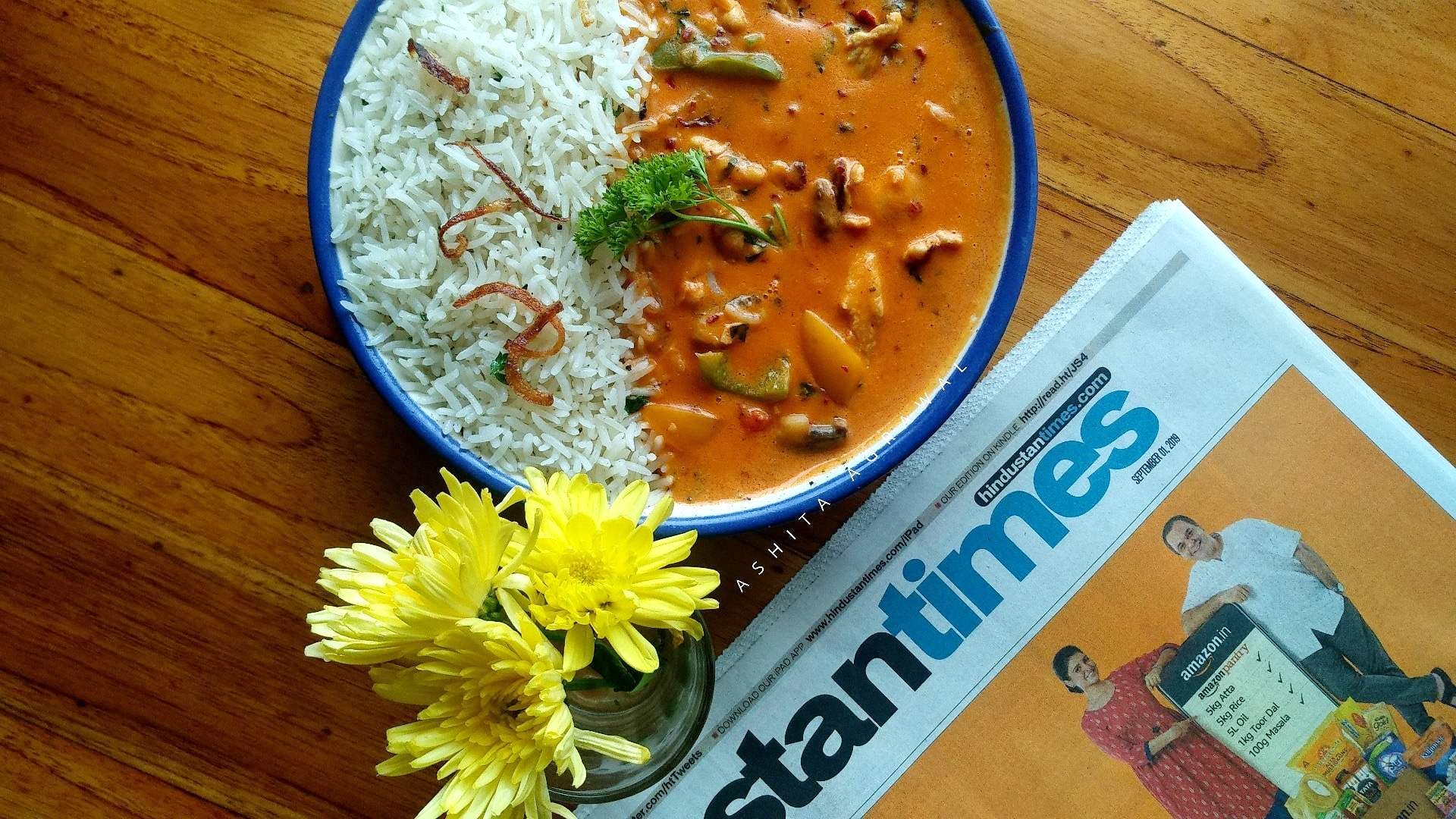 Craving Healthy Food? Head To This Gourmet Cafe In Chembur
What Makes It Awesome?
Le Cafe, located in Chembur, Mumbai is an all-day dining cafe & bar serving European Gourmet Cuisine. Visit here any time of the week or at any tick of the clock. Their menu includes great breakfast options, small meals, pasta, pizza, protein bowls, keto-friendly menu, waffles & pancakes, soups & salads, sandwiches, Cubanos, poutines, risotto, fondue, old classic style meals, amazing desserts and many more. Not just great meals, this cafe also hosts one of the amazing events throughout the week. Few of their events are Housie Night, Mandala Workshops, Wine Woman Wednesday, etc. Few of the best dishes to eat here: Salads- ✓ Watermelon and Feta Salad (A perfect combination of Feta Cheese and Watermelon, topped with Citrus Honey Mint & Nuts tasted too refreshing and delicious.) ✓ Warm Kale Salad with Dates & Almonds (Kale tossed in garlic and sesame oil is a very healthy and yet delicious salad option to try) Small Plate- ✓ Hummus Platter (Fiber Pita and Lavash is served with three kinds of Hummus - Red Pepper Hummus, Basil Hummus and Jalapeno Hummus) ✓ Oven-Baked Stuffed Mushrooms (Button Mushrooms stuffed with cheddar cheese, mozzarella and spinach) Pizza- ✓ Jerk Paneer Pizza (Thin Crust Pizza with Spicy Jerk Sauce, sliced paneer and capsicum) Pasta- ✓ Baked Mac & Cheese (Baked Macaroni with three types of cheese - Parmesan, Cheddar and Mozzarella Cheese) ✓ Le Cafe Penne Paprika (The Le Cafe Special Penne Pasta tossed in Paprika Sauce with Broccoli, Asparagus, and cheddar cheese.) Desserts- ✓ Warm Carrot Cake ✓ Chocolate Ganache ✓ Hazelnut Chocolate ✓ Blueberry Cheesecake Beverages- ✓ Elixir ✓ New Zealand Style Mojito
Best To Go With?
Family, Big Group, Bae, Kids
More Information
Le Cafe - Hotel Jewel Of Chembur
Comments