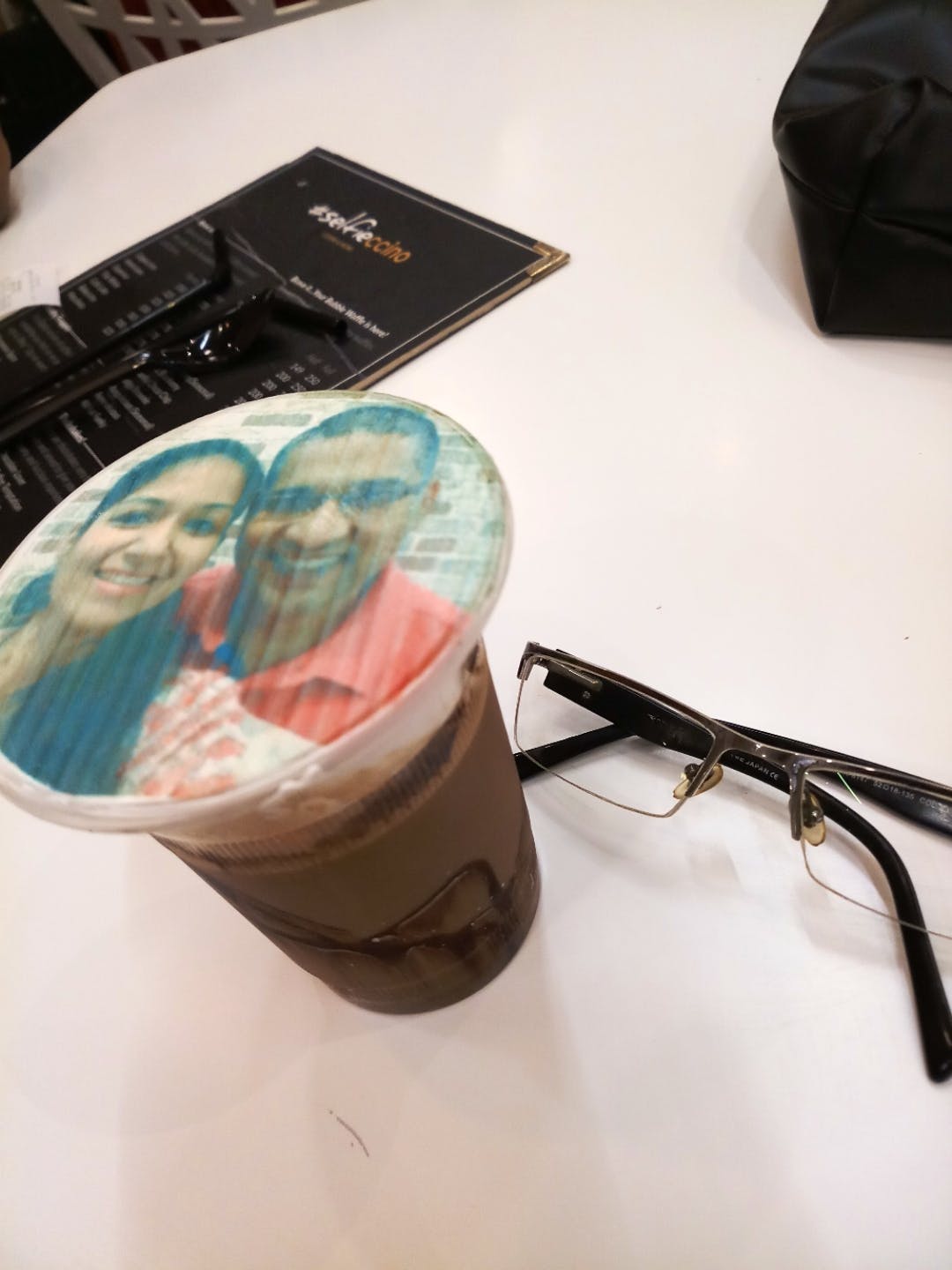 Bid Goodbye To Basic Cappuccinos And Slurp Down Coffee With Edible Selfie
What Makes It Awesome
To add to the regular shakes and coffees, Selfieccino is here with a unique concept that makes it a place worth trying. This place is a hidden gem that makes great coffee and thick shakes with your picture on it. Yes, You heard it right. Wash down your system with thick, creamy shakes with your picture on it. Yes, it's true! And guess what? The portions of the drinks are generous too. Ensure that you watch the wonderful process of printing which will leave you mesmerised. The coffee is placed in a machine that has a printer on top of it. As your picture is transferred from the laptop to the printer, the machine makes a low whirring sound and Voila!, within seconds the coffee is transformed from 'Just another coffee' to a 'Personalised coffee'. The shakes and coffees at this parlour are decently priced, starting from INR 250 and upwards based on the beverage you select. The drinks are a treat for both, eyes and taste buds. This place with Insta-worthy selfieccinos is sure to spark curiosity amongst everyone.
What Could Be Better?
The cafe is tiny and might be difficult to spot, so keep an eye on your way. Also, it would be great if they come up with an expansion plan.
What's My Pro Tip?
Opt for a cold coffee or a thick milkshake because not only are they delicious but also eye-pleasing. Also, the drinks are absolutely worth the price. Make sure you keep some of your best pictures with a white background handy for a perfect personalized coffee.
Anything Else?
Although the place might feel small and congested, the interiors are bright and perfect for a small group of friends or family.
Comments