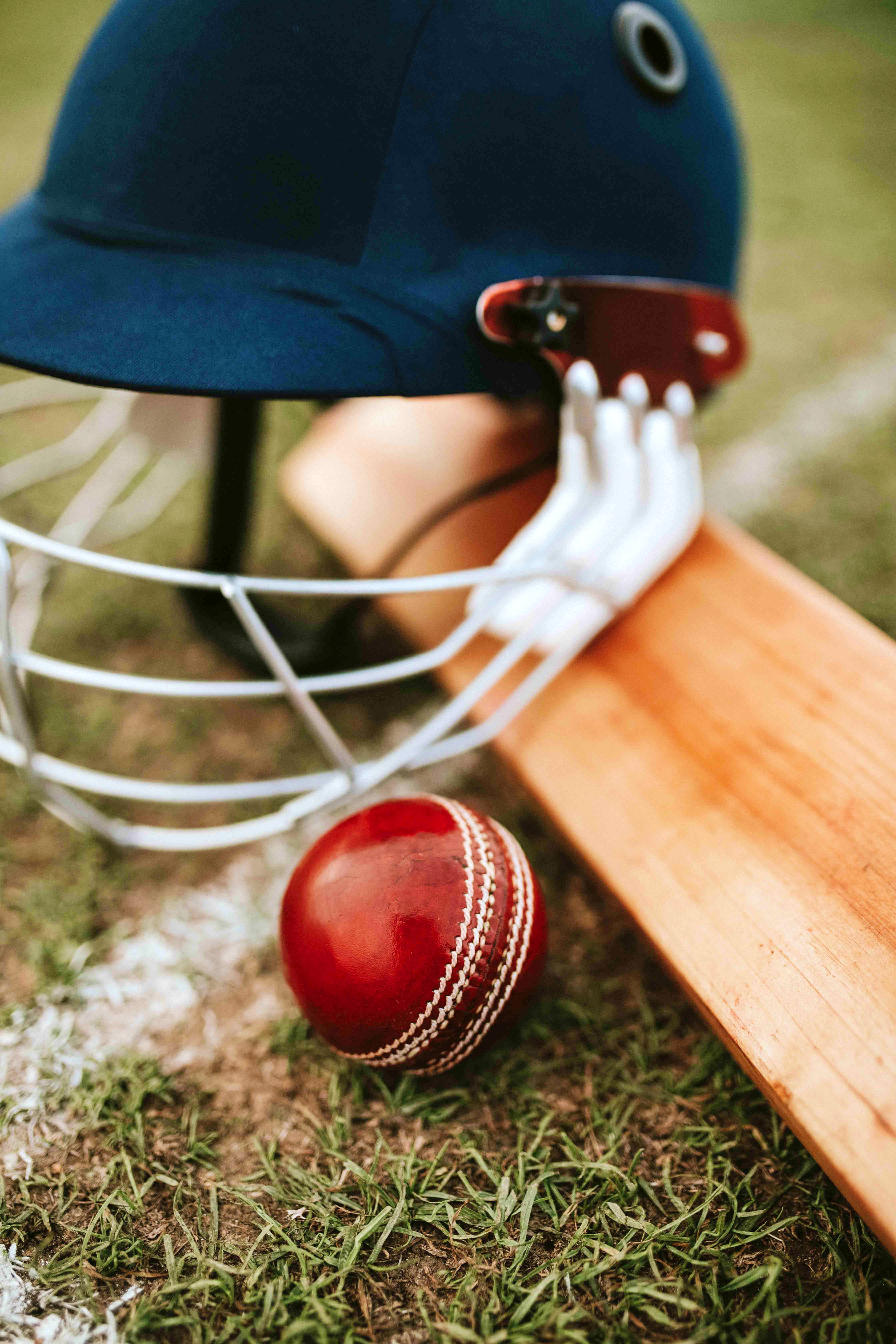 Bowled Over: Our Guide To Cricket Academies In Mumbai
Do you dream of playing for your city or country, or hope that your child will? To fine tune your own skills, or those of a young cricket enthusiast, here's a list of cricket academies in Mumbai.

Vengsarkar Cricket Academy
Dilip Vengsarkar was known for his military style of playing and training, and this extends to his academy as well. Established in 1994, this is one of the more stringent cricket academies in India. Not everyone gets in here - there's a strict screening and selection process that one must clear in order to be a part of this academy. The likes of Yuvraj Singh, Ajit Agarkar, Manan Vohra and Ramesh Powar have trained here.
Training here will cost around INR 7,000.
Vidya Paradkar Cricket Academy
Train under the supervision of Vidya Paradkar, a coach who comes with over 30 years of coaching experience in Mumbai! Set up in 1978, this academy started coaching classes only in 2003, and these are held at Cross Maidan and Azad Maidan. These classes are also super affordable for those looking at training for a short duration. Training begins at INR 2,000 for boys, free of charge of girls.
Chandrakant Pandit Cricket Clinic
Established in 1999, this institute is for those who take a serious interest in cricket, and show exemplary levels of fitness. The training here is heavily focused on physical fitness, which includes regular fitness tests, endurance sessions, aerobic and anaerobic exercises for speed and agility, and yoga. It also has a gym. The students here are also tested on their theoretical knowledge of cricket.
Training here costs around INR 20,000 a month.
Sanjeevani Cricket Academy
This one is a division of Sports Education Development India Ltd .and is great for learning the skills of cricket as well as fine-tuning the techniques, form as well as strategies. The best part about the academy is that ample attention is given to mental training. Training here costs INR 4,000 onwards.

Shivaji Park Gymkhana
One of the best cricket academies in Mumbai, Shivaji Park Gymkhana is where every cricket enthusiast wants to train at. And for good reason - it's known as the "Nursery of Cricket in India". This academy has produced 21 international players, including Sachin Tendulkar! Training here costs INR 1320 a month.
Female Cricket Academy
Here is an academy that promotes the participation of females in this sport. Aimed at improving the quality of training provided to the women, this cricket academy in Mumbai Mumbai is led by former Indian national player Coach Gargi Banerji, and was established in 2017.
Training here costs INR 2,750 a month.

Mulund Gymkhana
Established in 1983, this academy focuses on promoting the sport amongst youngsters. The students are trained under experts, and are even trained through video sessions with Ranji and National level team players. This academy also has steam/sauna, massage and jacuzzi facilities.
Training here costs INR 7,700.

MIG Cricket Club
One of the leading cricket clubs in the city, this one has classes that are priced a little higher than the rest. The star highlight here is the cricket ground which covers 14,000 square meters of playing area. This academy is popular amongst the under-14 lot. Since it's a premium club, membership costs over INR 1,00,000 a year.

Comments