Join This Modern-Day Dandi March To Support Education & Safety Of Women In The Country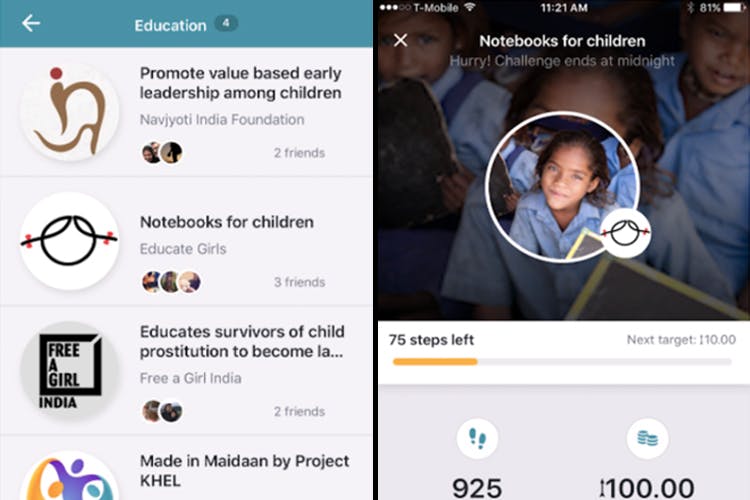 Shortcut
An app is letting you support causes as you walk. Download Crossbow Miles, the one-of-a-kind app that's got us excited.
What Is It?
Crossbow Miles is a wonderful initiative aimed at bettering the lives of women in rural areas in India. It is the brainchild of Hong Kong-based marketing professional Srishti Bakshi who quit her job to work for women's empowerment. She has started a modern-day dandi march that is 3800-kms long, starting from Kanyakumari, ending at Srinagar. During her journey, she will conduct workshops on digital media and technology for women.
You can participate and do something towards the cause too. No, you don't have to join her for the physical walk. You can contribute simply by, well, walking. The app tracks your footsteps and adds them to the number of footsteps required to fund a cause.