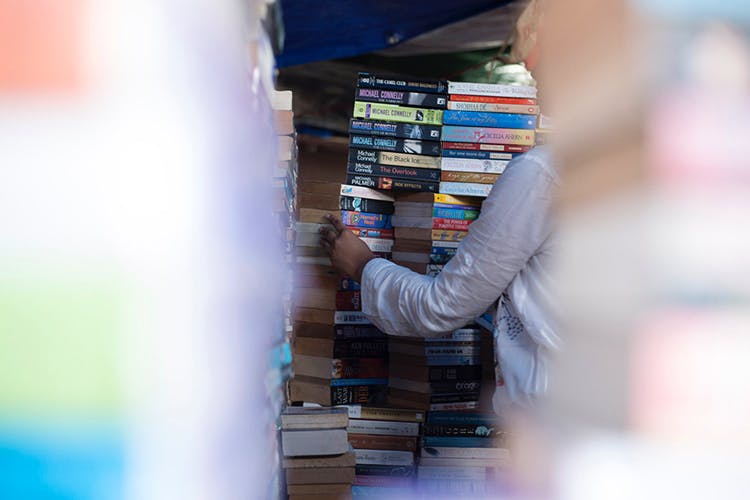 This Online Library Will Drop Chosen Books To Your House - For Free!
Shortcut
A nameless, generous online library drops books of your choice to your house – free of cost.
Free Books For All
Calling itself India's first crowd-sourced library, this is a library with no name that has sourced its entire collection entirely with pre-owned and pre-loved books by readers.
This only operates via a Facebook page by the same name. The Mumbai volume of this was started by Pushpendra Pandya, and is essentially a library, from readers, for readers and by readers.
How Do You Get A Book?
Since this has an online presence, that is the only point of contact. To borrow a book, you get in touch with them on Facebook where you can ask for the list of books they presently have. After you choose your book, they deliver it to you free of charge on a weekend.
If you are on the other side of things and want a happy place for your old books you no longer need, contact them and they even arrange for pick-ups for the same. The books you could find on the list start from children's book and go on to western classic and contemporary novels. What's interesting is that you may also find someone's personal diary as part of the collection.
So, We're Saying...
It really could not get better than this, could it? Sign up to be part of this crazy book madness here.