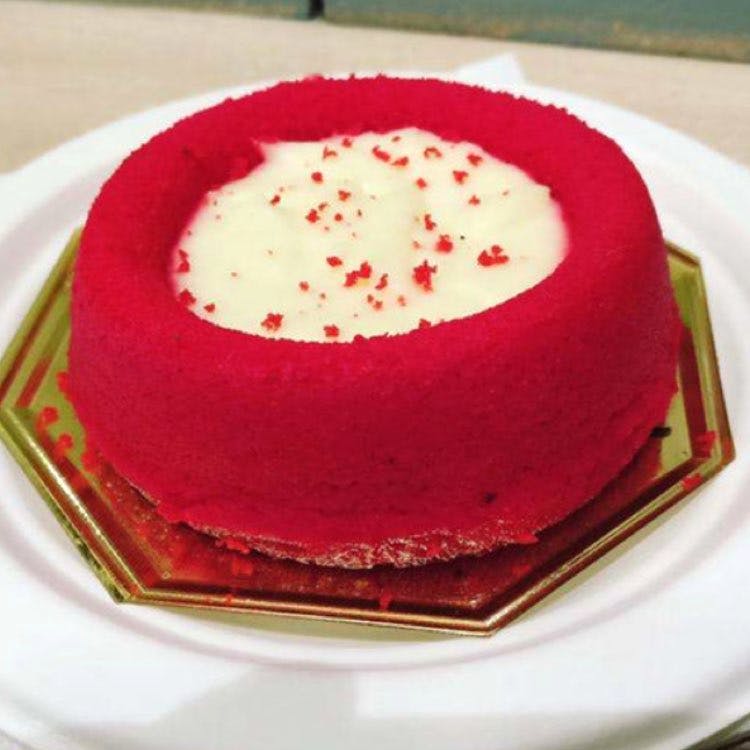 Cupcake With Ice Cream? Get This Awesome Combo For INR 200 At The Boston Cupcakery
What Makes It Awesome
No doubt that the cupcakes here are one of the best in town, but the innovations of presenting the other items is noteworthy. They serve the normal cupcakes and cupcakes with ice cream as well. Ice cream cupcakes are just sinfully delicious. The crumbly cupcake served with cold ice cream surely makes for a good dessert. I also had the ganache well cake, which was a sight with the warm gooey ganache filling. They also serve red velvet well cake which looks too pretty to eat up.
What Could Be Better?
They should serve the cupcake ice cream in proper cutlery and not in paper cups.The paper cups hide away the beauty of the item.
What's My Pro Tip?
The well cakes are a must try at INR 200. Well cakes are totally Instagram-worthy, to make your friends jealous. Also, the cupcake ice cream is a big portion, so you might need a helping hand to finish these.