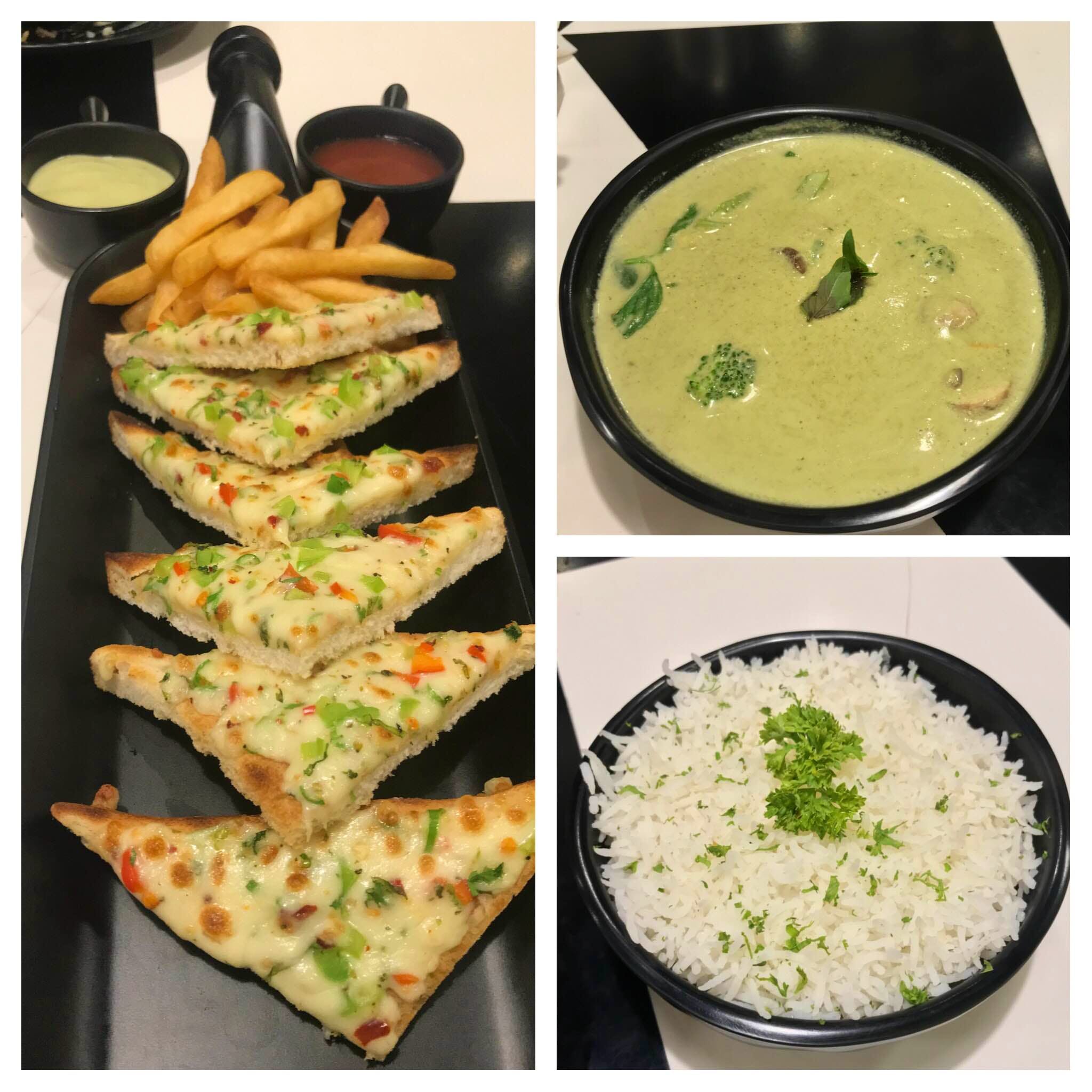 Cute Cafe Offering Amazing Food & Delicious Freak Shakes At Insane Prices
What Makes It Awesome?
Xotik Cafe has a small glass window with review stickers from customers sharing their food experiences which is so cool 😎 Food & Drink presentation is very good. In terms of food quality, quantity & Taste Veg dishes are decent considering their price point. Staff is polite, attentive & well behaved. Their pricing is reasonable which should make Xotik Cafe a popular spot for regular visits with family & friends without burning a hole in your pocket.
What Could Be Better?
Few things that could improve IMO are:- 1. Food is good but misses the wow factor which would make you wanna crave for it & order repeats. 2. Serve/ waiting time per dish can definitely improve as it takes a while to get your food once you place your order. 3. Wide variety of Menu was confusing & should be shortened IMO
Best To Go With?
Family, Big Group, Bae, Kids
Ask Akshay a question