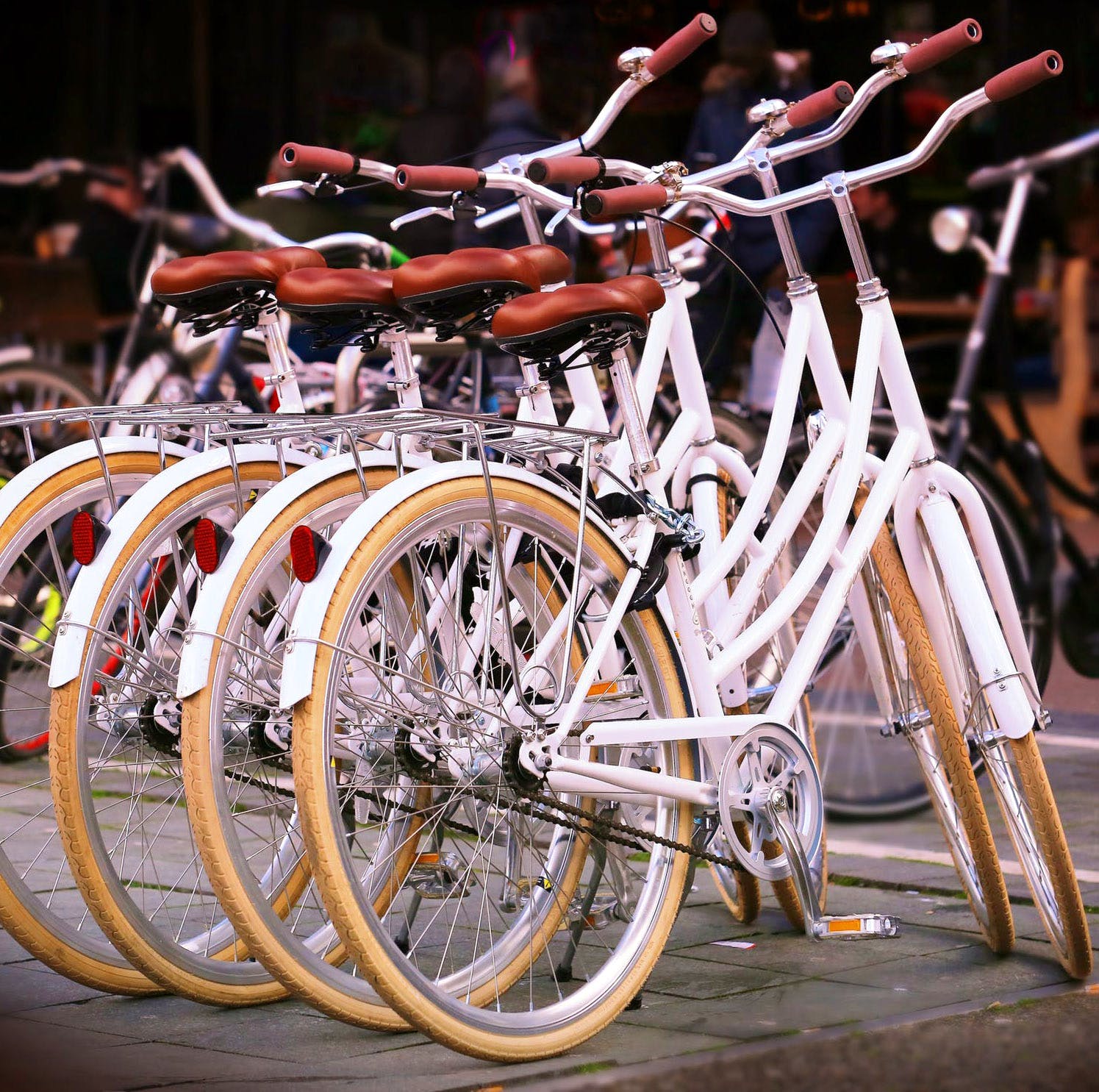 Pedal On: Visit These Mumbai Shops To Get A Bicycle On Rent
Want to feel the wind in your hair as you cycle past Gateway, or rush past the ruthless runners dotting Bandra's Carter Road? Don't fret that you don't own a bicycle. Mumbai is a city of hustlers, and hustlers always find a way out. Just hit up a few of these shops in the city that give bicycles on rent. See? Easy-peasy-simple-pimple.
Giant Starkenn Cycling World, Khar
Giant Starkenn is one of the best brands when it comes to mountain biking and adventure cycling. They have a showroom in Khar, where you can rent out their cycles as well for as low as INR 400 for the whole day. They offer two options for rent - Starkenn bikes at INR 500 and Giant bikes at INR 400 for a minimum 12-hour period. The only catch? They have only an odd few for rent, so you must call them in advance to book yours. They also require a deposit of INR 2,000 per bike plus an original ID card
Find out more here.
Happy Cycle Shop, Colaba
Have you heard of this 75-year-old cycling shop in Colaba called Happy Cycle Shop? This is a great place to hire bicycles when you need a lot of variety, flexibility in timing, and a great staff. Hourly rates are somewhere from INR 100–150 depending on the model during day time. Night time (midnight cycling, anyone?) charges range from INR 350 - 450.
They're even open at midnight on Fridays and Saturdays. Hit them up before going on this midnight cycle ride across the city. Find out more here.
BikeShark, Andheri
Stay in or around Andheri? BikeShark is a great option when you want cycles of all types, from basic models to more professional mountain bikes on rent. Find out more information here.
In case you're new to biking, they also organise biking meetups and tours, so you can go along with a bigger group to get a hang of the experience and routes.
Cyclix, Mahim
Cyclix at Mahim is a cycle rental store that specialises in adventure and mountain bikes. You'll find brands like Giant, Bianchi, Montra, Firefox for rent here. Rentals will cost you INR 80 per hour or if you rent for 24 hours, it will cost you INR 300. On weekends, it's best to book a day in advance as cycles get booked up.
Harry Bicycle Rental, Borivali
Harry Bicycle Rental is the easiest option if you're planning a day out at The Sanjay Gandhi National Park. This rental service will get you prepped for your ride around the park in no time. Rentals will cost you INR 80 per hour for a minimum rental of 2 hours. They'll also need an original ID and a deposit of INR 500 when you rent a bike.
Comments