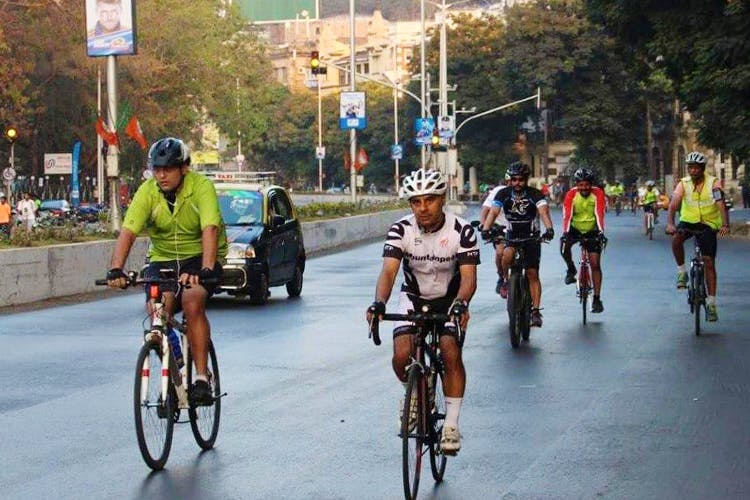 A New Jogging Track In Mumbai Will Allow You To Run Or Cycle From Mulund To Wadala
Shortcut
Come 2019, Mumbai will be home to a 39-kilometer-long cycling cum jogging track. The project has been given nod and will start rolling soon.
What Is It?
As reported by Hindustan Times here, Chief Minister Devendra Fadnavis has given his nod to BMC's plan to build a cycling and jogging track along the Tansa pipeline. The project will cost INR 300 crores through which the authorities aim to give citizens a new transport corridor. Expect parking spaces and resting points to well, rest at.
The Route
Expected to be one of the longest in the country, it will stretch from suburban Mulund to Antop Hill in Wadala. It is slated to be the shortest route connecting the eastern suburbs and parts of central Mumbai such as Sion and Wadala. It will also have 40 entry-exit points and will connect 19 railway stations, seven Metro and four monorail stations. Whats more? A Bollywood walk, a biodiversity corridor and a Mumbai books route.
So, We're Saying...
All we can say is, this sounds very exciting and we may just rent a bicycle to dodge the traffic.