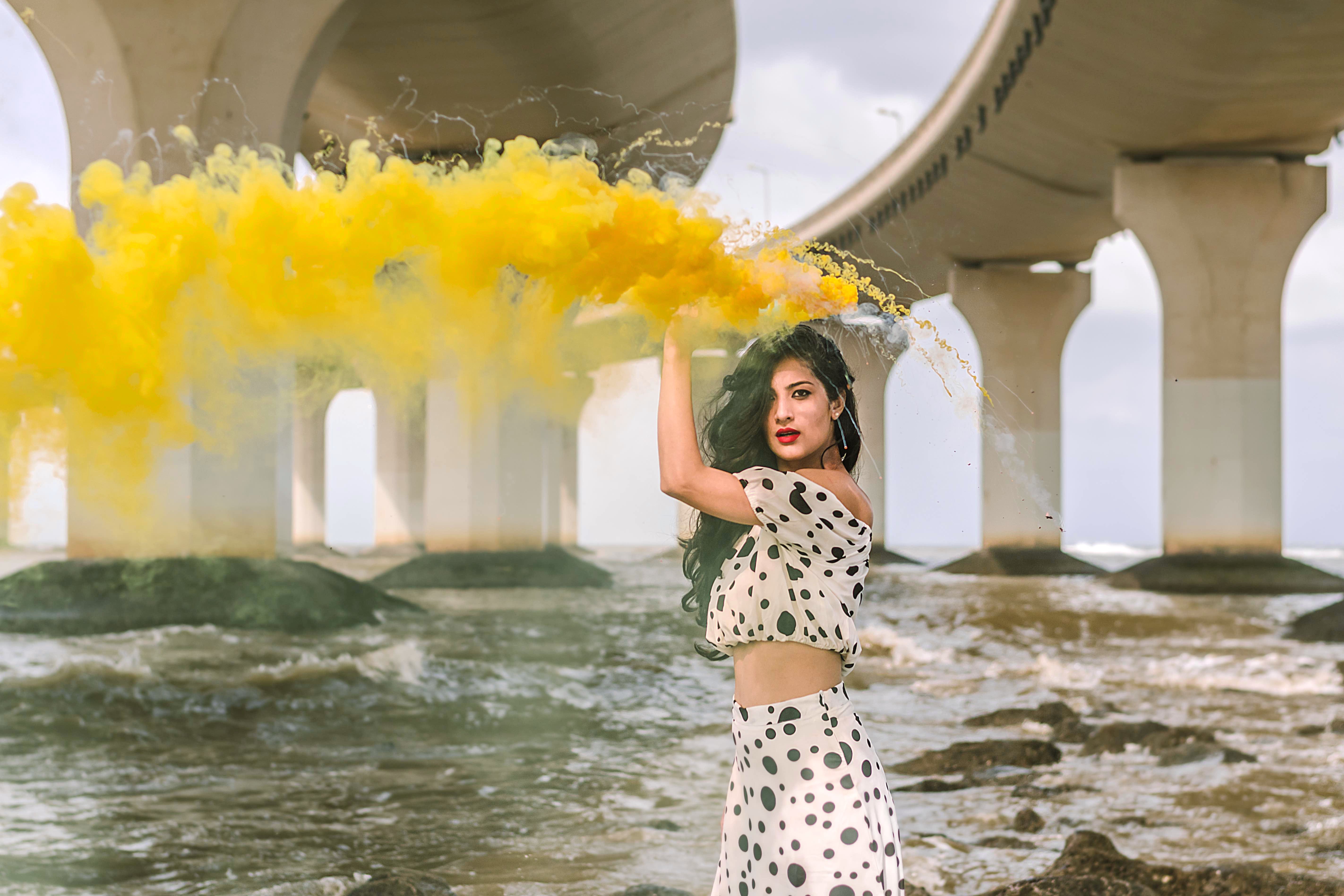 Comfy Yet Stylish? Slay Away With Deal Jeans
What Makes It Awesome?
Personally, since I love wearing something comfy yet stylish, I think it offers both with the fabric having the right flare, fit and finish to it.♥️ Can be easily pulled off for chill scenes, dinner, weekend getaways etc. Would highly recommend people to check out Deal Jeans!
What Could Be Better?
I think it's pretty cost effective for everyone and yet comforting so I already find it amazing💯
Comments