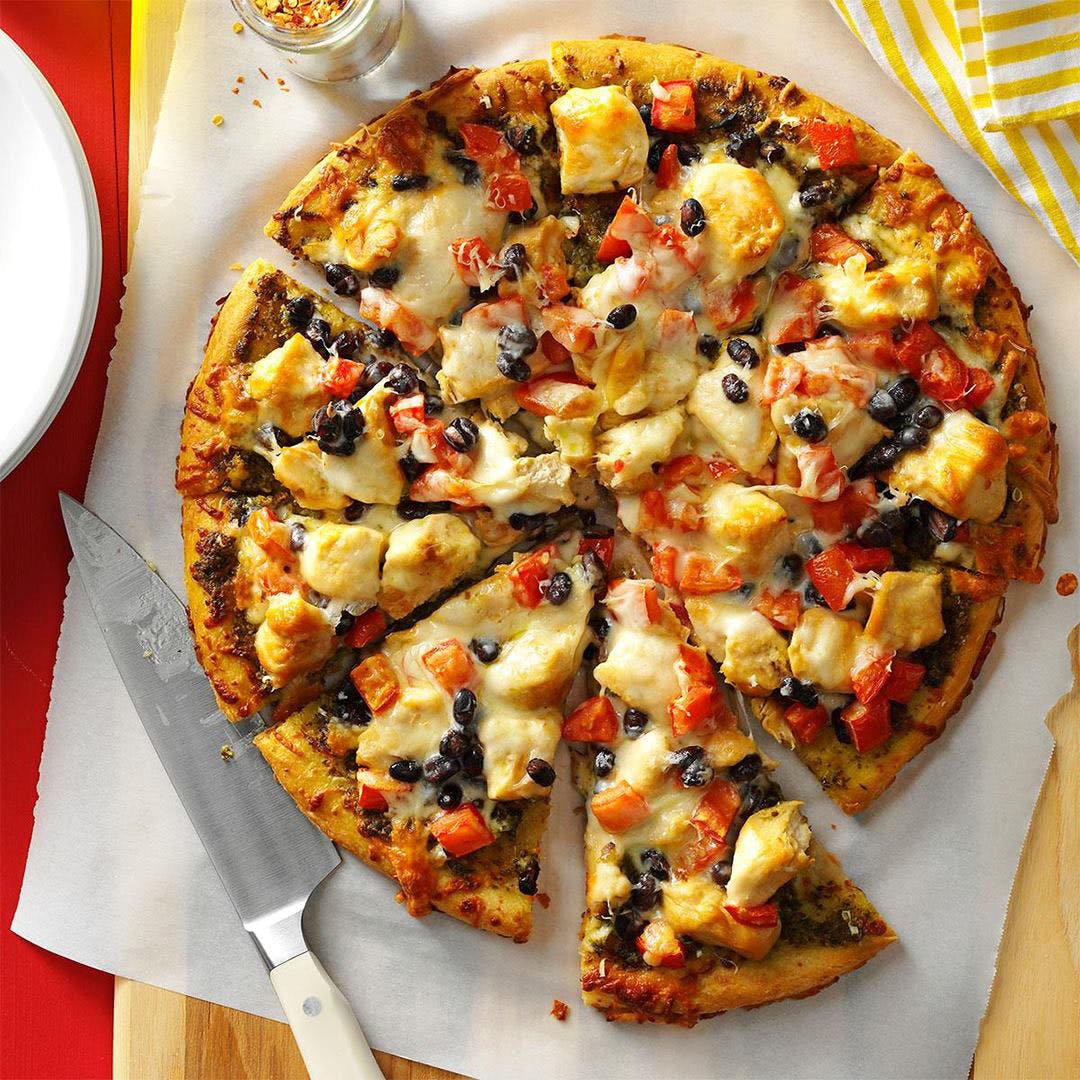 Deep Dish Love: Here's Where You'll Get Your Slice Of Pizza Heaven
We understand that the love for deep-dish pizza is something only a true pizza lover can understand, which is why we've rounded up the best places for them to enjoy an authentic slice of pie. Hot out of the oven, these thick pizzas filled with cheese, meat, sauce and veggies are soul-satisfying to another level. Here's where you can dig in!
Light House Café
This restaurant in Worli is a favourite among cheese and carb lovers because they're one of the very few establishments that get the classic Chicago deep dish right! It'll take some time for the deep dish to be served, but one bite into the pie and you'll know it's worth the wait. You can choose from Lamb Meat Ball, Chicken Sausage Salami, Meat Lover's and even vegetarian options like Creamy Mushroom & Artichoke and Verdure.

Make Your Own M.Y.O.
You might have guessed it from the name - at this restaurant you can make your own pizza! Yes, you can choose the crust, the sauces and the filling and customise it to give you exactly what you're craving for! What we really like is the availability of fun options of pizza flavours that they offer on their menu.

Pizza By The Bay
This one's a favourite, something that we reserve for celebratory occasions (especially date nights!) Settle into a table behind the glass walls with a view of the city lights tracing Marine Drive, the ocean out in the distance, a strong breeze and an ambiance that reminds you of restaurant somewhere in Europe, and bite into a heavenly slice of Chicken Tikka Masala deep-dish
#LBBTip – you can customise the pizzas too.

Mastee
This restaurant in Borivali serves a mean deep-dish pizza and best of all, it's fully vegetarian for all you veggie diners. We love their desi flavours, and there's a paneer tandoori pizza packed with bell peppers, smokey paneer, onions and mozarella that's just deliciously moreish.

Comments