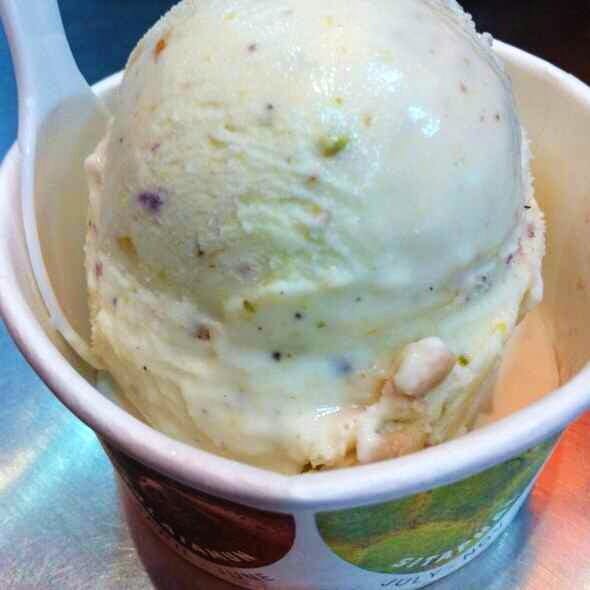 This Famous Ice Cream Parlor In Vile Parle East Is Wooing Mumbaikars With Its Fruit Flavors!
What Makes It Awesome
It's been awhile since I last visited this place. Natural Ice Cream parlor is one the best places to have delish ice creams in town. All their ice creams are creamy and are rich in flavor, which they make using only traditional methods. Plus, there are no preservatives, artificial colouring, chemicals and stabilizers in their ice creams.
What's My Pro Tip?
Their menu includes some lip-smacking fruit and chocolate ice creams. One scoop in their small cup costs around INR 55. And they so are so tasty that I'm sure you won't settle for one.
Anything Else?
There are dozens of flavors to choose from but my absolute favourite is the tender coconut. I would suggest you to try this!
Also On Natural Ice Cream