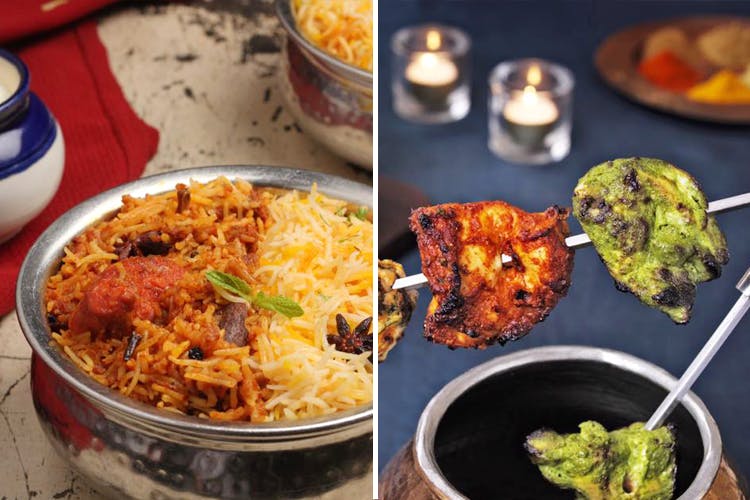 Do You Think This 72-Year-Old Eatery Serves The Finest Mughlai Food In Mumbai?
Shortcut
Think you've done it all in Mumbai? Maybe you haven't eaten at Delhi Darbar Colaba.
Chow Down
A popular joint that serves Mughlai, Delhi Darbar Colaba is a must-visit for anyone who misses pairing dal makhni, butter chicken and naan to reach foodgasm. From a menu that changes every day to the classics – it has something for everyone.
Try chicken leg barra (INR 390), mutton samosa (INR 190), tandoori fish
(INR 435), murgh musallam (INR 690) and pair it with butter naan or wheat tandoori roti (if you want a healthy option). They also have a special Arab menu that consists of delicacies like hummus, prawn biryani, paneer tikka masala and more.
So, We're Saying...
If you have been meaning to go for a full-blown Mughlai meal or you and your parents bond over rich food – go to Delhi Darbar, Colaba.
Comments