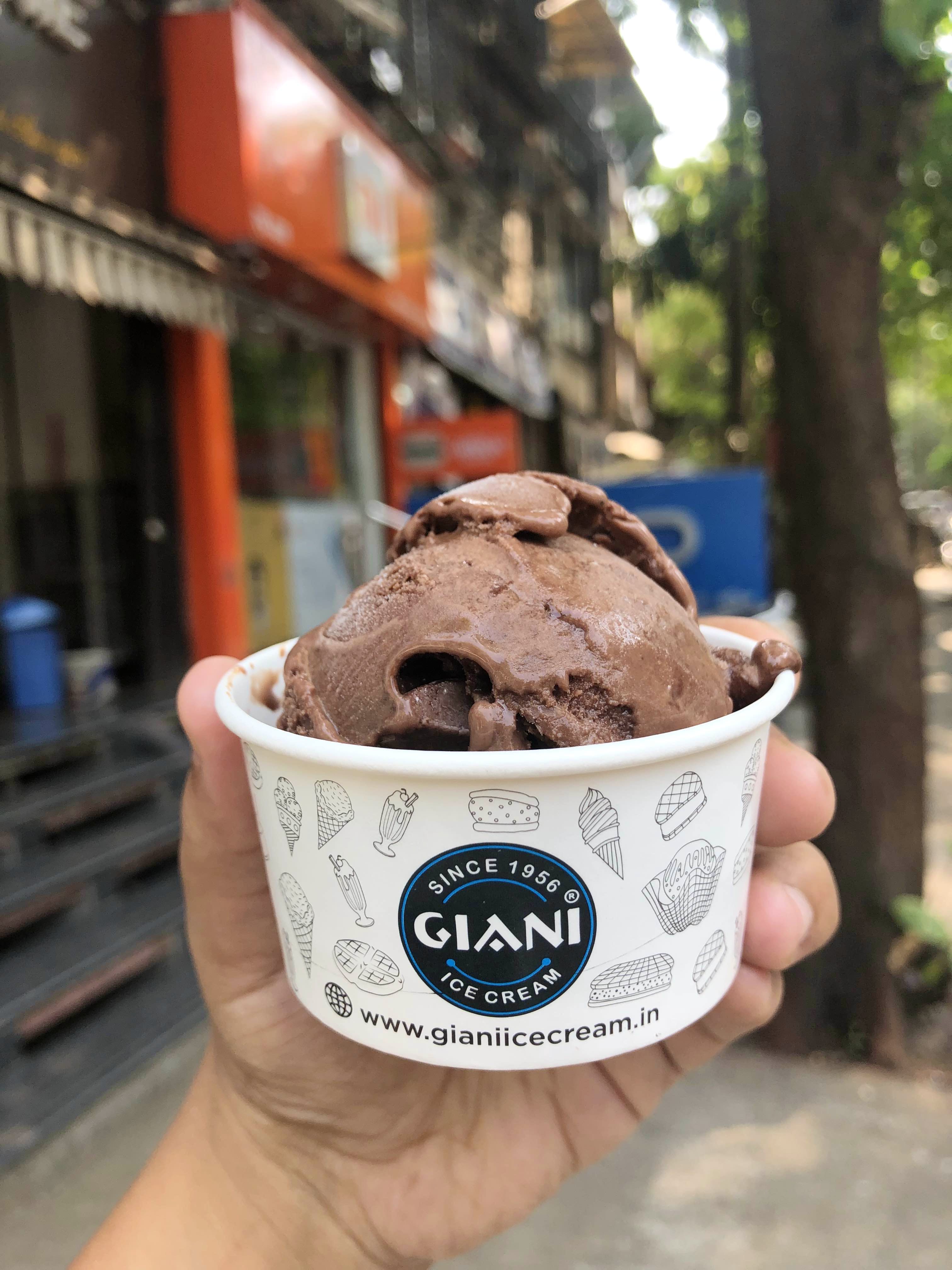 This Popular Ice Cream Parlour Chain Has A New Outlet In Thane
What Makes It Awesome?
Delhi's famous Giani Ice Cream is now in Thane. Located in the heart of Panch Pakadi, this place is not to be missed. Giani Ice cream is one thing I've always loved as a kid (every year, those two months of summer holidays were spent in Delhi and Giani was always on the must-have list) and I love it even today. The variety of flavours they have are mind-blowing, but these flavours caught my eye: 1. Chocolate whey protein ice cream - Woah! This was one amazing ice cream, and it's calorie cutting too 2. Dark chocolate - if you love dark chocolate, this one's a must-have 3. Cotton candy - Hey, don't judge me! This was my favourite, and the best part was it wasn't too sweet.
Best To Go With?
Family, Big Group, Bae, and Kids.
Comments