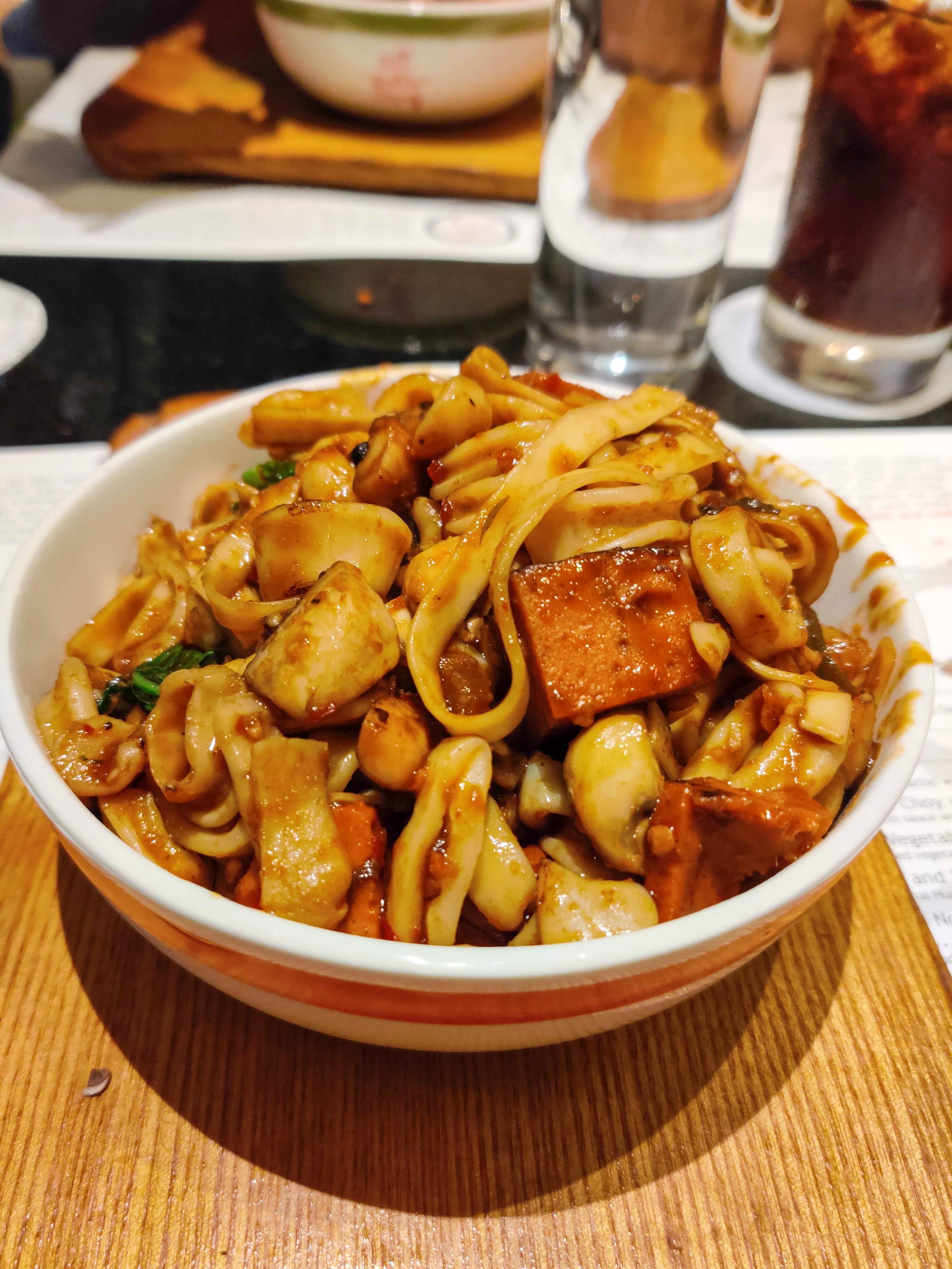 Make Your Own Stir Fried Noodles At All Stir Fry
What Makes It Awesome?
One of my favourite places for noodles is All Stir Fry at The Gordon House Hotel. They have a great concept where you can choose which ingredients you want and then the sauce and hand your bowl over to the chef to cook it right in front of you. They have almost all the ingredients you can think of and a wide variety of sauces like the Korean BBQ sauce, Kung Pao, Sweet Chilli, etc. Best of all it's an all you can eat deal for Rs.1000 for unlimited bowls. This bowl of mine has Pak choy, chicken, squid, fish cakes, fettuccine, and mushrooms all cooked with the Korean BBQ sauce. The food tastes really nice and most of the ingredients are fresh. I definitely recommend this place, it's not one to miss if you love stir-fried noodles.
What Could Be Better?
They could add some more variety in the sauce selection but the current ones are very good.
Best To Go With?
Family, Big Group, Bae, Kids
Also On All Stir Fry - The Gordon House Hotel