The information in this post might be outdated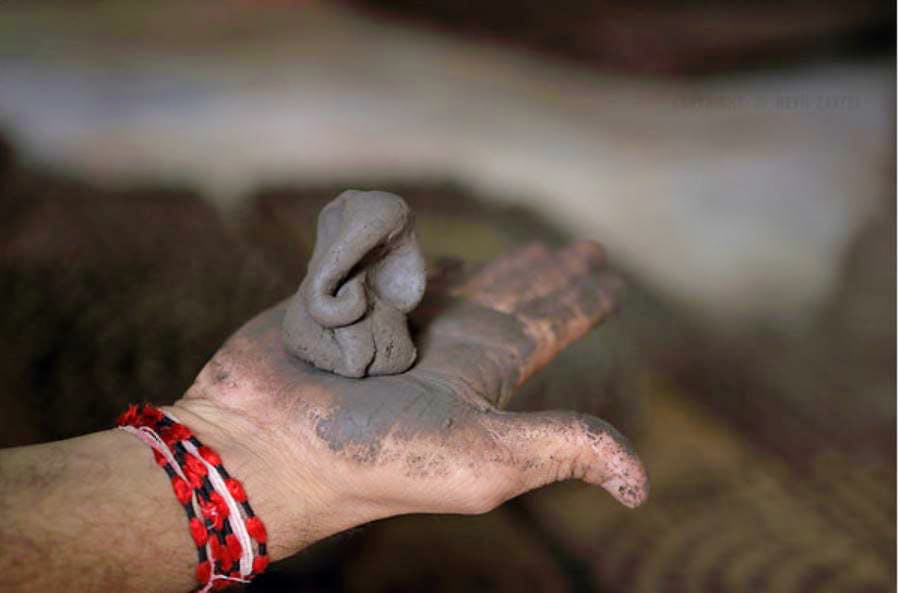 Design Your Very Own Terracotta Ganpati Idol At This Workshop
What's Happening
The Ganpati festival is here. And like every Indian festival, this one too is best enjoyed by prepping for it on your own from scratch. Cooking homemade festive food, decorating your tiny little pandal or designing your very own Ganpati idol. Don't know how to make one? Well, we're going to ensure you learn it from the best.

A very talented pottery artist - Priyanka Joshi - will be conducting a three-hour workshop where you'll learn the techniques of making idols from terracotta or clay. Joshi has conducted a number of pottery workshops and specialises in hand modelling of materials like clay and terracotta. In this fun session, you'll mould a good 6-7 inch (half a feet) idol. For the beginners, she'll break down every technique in an easy to understand processes. She'll throw light on various modelling techniques, how to mould the material and adding the final finishings and features.

How's The Venue
The workshop will be taking place at Nahar Amrit Shakti, a residential township in Chandivali.
Pro-Tip
All the art supplies and material will be provided at the workshop and is inclusive of the fees. However, you will not be able to paint the idol at the workshop. However, you can paint it at home. And we recommend using organic paints for same.
Comments