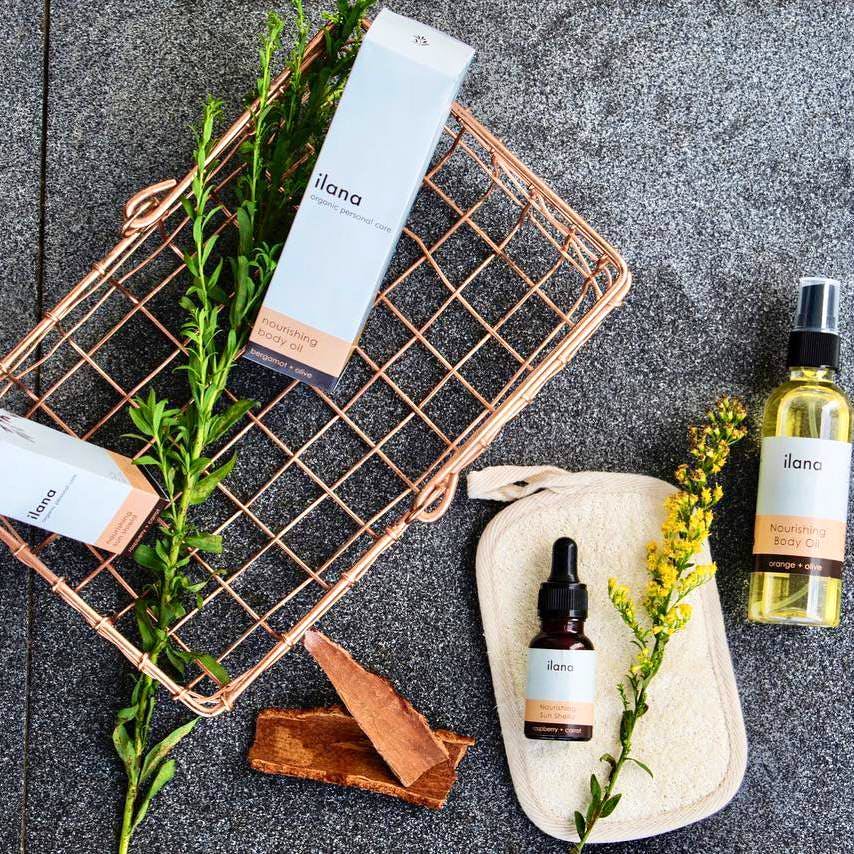 Did You Know There's A Skincare Brand That's So Natural You Could Eat It?
What Makes It Awesome
There, now that grabbed your attention, didn't it? We're talking about a skincare brand's products that are so good that one could actually eat it.  But, that's the best bit. We believe it to be true, just like the brand Ilana Organics likes to emphasise on.  Just a year old, Ilana Organics, started by Nikita Deshpande, makes you focus on your lifestyle, and pay a lot more attention to it. Being 100 % natural, toxin, sulphate and paraben free, already makes it sound so refreshing but to add to that, we've found out that their packaging is also biodegradable, which is no small feat.  The brand's ethos is 'So Natural That You Could Just Eat It' and after using their products for a while now, we're happy to say that we believe in them.  Now, I tried some of their face serums – the Clarifying Skin Serum with argan and tea tree; and the Brightening Skin Serum made of papaya and lemon. They're non-greasy and so soothing on your skin, and let's not forget how great they smell. We honestly can't get enough of this. We've also tried their fruit shell scrub which has plum and walnut (great and soft on your skin and cleans it up beautifully) and their clarifying toner that's made of witch hazel and camellia. My skin's always been sensitive and to have a product that doesn't result in a breakout and really helps your skin feel younger and supple is like a dream come true.  To add to the charm, Ilana also helps provide opportunities to so many semi-skilled workers and does not use plastic at all, only eco-friendly boxes and inks, which, in our eyes, ticks all the right boxes. The prices start at INR 650 and go up to INR 950. Just for their sheer range and quality, we recommend you amp up your skincare routine and make it something you treasure for a long time to come. 
Comments