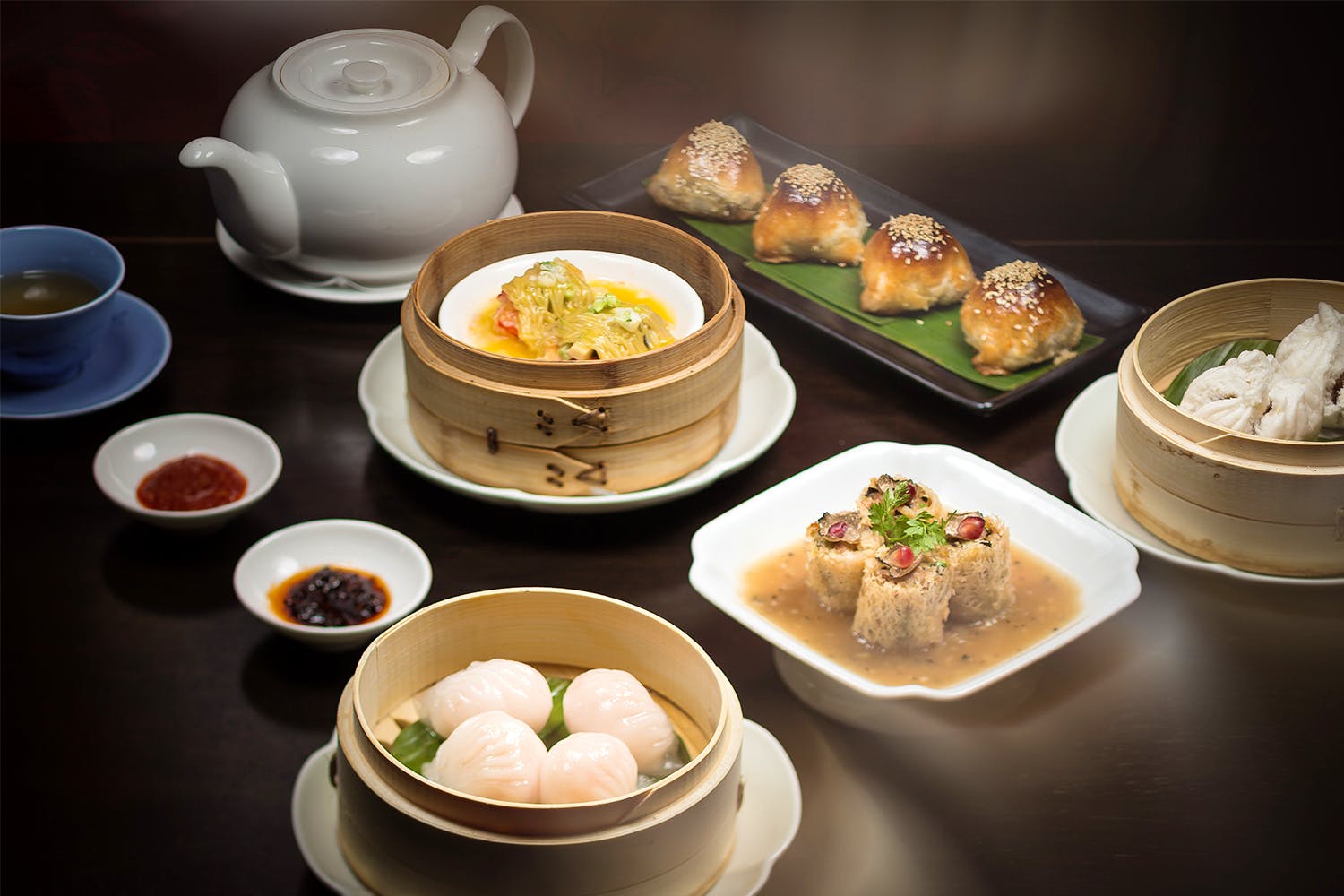 Steal Alert: Get A Five-Course Dim Sum Meal At Hakkasan For Under INR 1,400
Shortcut
How much do you love dim sums? Hakkasan has a new five-course dim sum lunch that is sure to make you drool.
Dim Sum More
Hakkasan in Bandra, the mecca of delicious Asian food, is now starting a five-course lunch that revolves around the beloved food item, the dim sum.
The meals starts with a fruit drink, after which you choose a portion of dumplings out of a few options such as the chicken shumai, grilled Shnghai and Edamame dumplings.
Then, pick a soup, and its on to the main course with options such as the stir fry tofu and french beans, tenderloin and even mixed veggies in Assam sauce. Each of these is accompanied by Hakka noodles, and the meals ends on a serving of dark chocolate mousse dessert and a cup of tea.
This all is for INR 1386 per person, which according to the prices of individual dishes at Hakkasan, is a fair deal.
So, We're Saying...
The next time you wanna eat fancy without absolutely blowing up your budget, you know where to go. This meal is available from Monday–Saturday between noon–4pm.
#LBBTip
We suggest you make a reservation as relying on luck to get a table may lead to disappointment, and a hungry stomach.
Comments