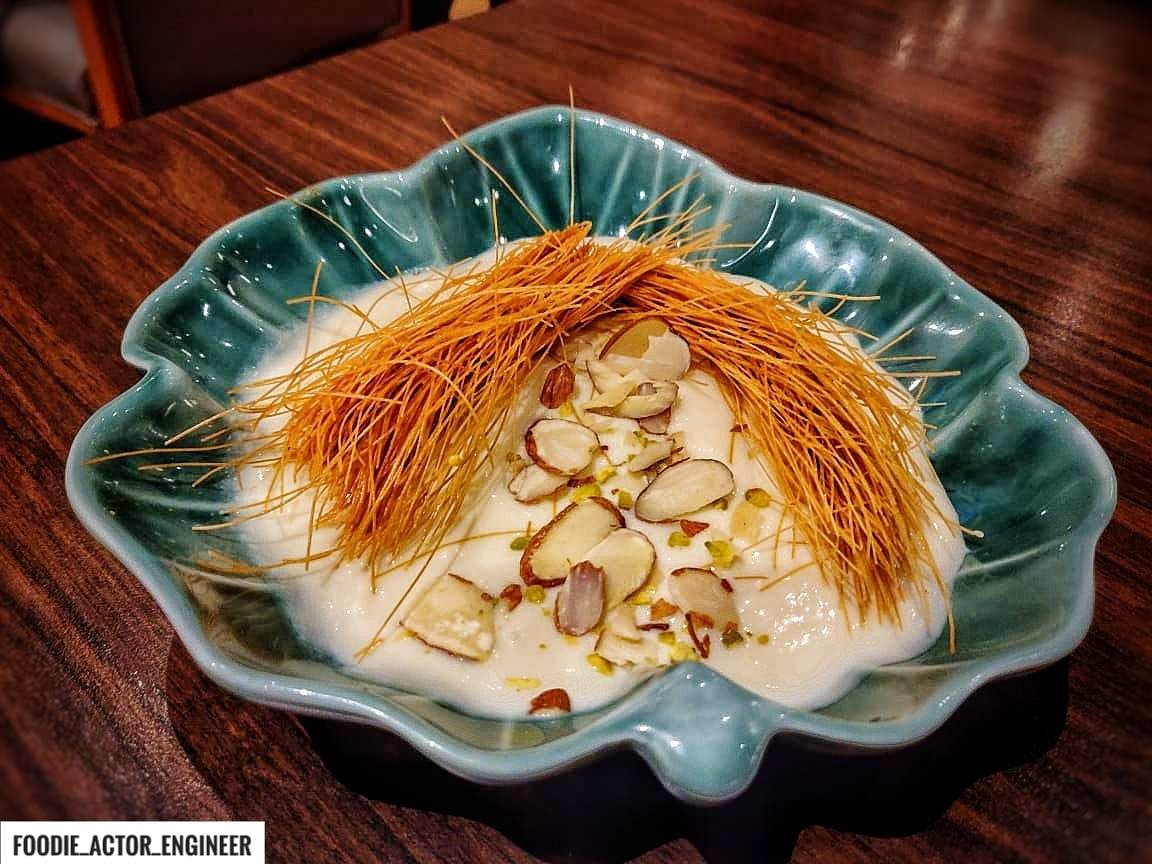 Copper Chimney Offers An Experience Of Royalty And Culture In Terms Of Food
What Makes It Awesome?
Copper Chimney is one of my favourite chain of Restaurants. It has a vibrant yet homely ambience which gives such an amazing dining experience. They have a lovely decor with perfect lighting. Staff is really great and efficient. They help you with the suggestions for different dishes. In this case with the New Menu, we were Clueless about what to order but they assisted us so well. Food is definitely lovely. They Chef has done some magic with the New Menu. I was so happy and satisfied after our Dinner. MOCKTAILS: Some refreshing Mocktails from the Bar. Loved them to the core. 1)Blue Breeze 2)Passion and Peach Frozen Margarita STARTERS: I am a big chicken fan and the New Menu is like a heaven for Chicken Lovers. Some delicious and Lip-smacking chicken dishes from the Kitchen. 1)Smoked White Pepper 3-Chicken Chop 2)Achari Chicken Tikka 3)Bhatti Murg Tikka MAIN COURSE Very few times I tend to enjoy the Main Course and in this case, I loved it. Especially the Mutton Rogan Josh was out of this world. They served Multigrain as well as Tandoori Rotis. Loved it simply loved it. 1) Chicken Rahra 2)Jogan Rosh DESSERTS could the Desserts be any more delicious? 2 very Unique desserts from the Kitchen. 1)Almond Firni Chikki Crumble: Delicious Firni served with chikki crumble. What a unique idea? Loved it. 2)Muzaffar: Best dessert I have had in recent times trust me. Delicious Lucknowi Rabdi topped with roasted golden Vermicelli and dry fruits. Dish of the day for me.
Comments