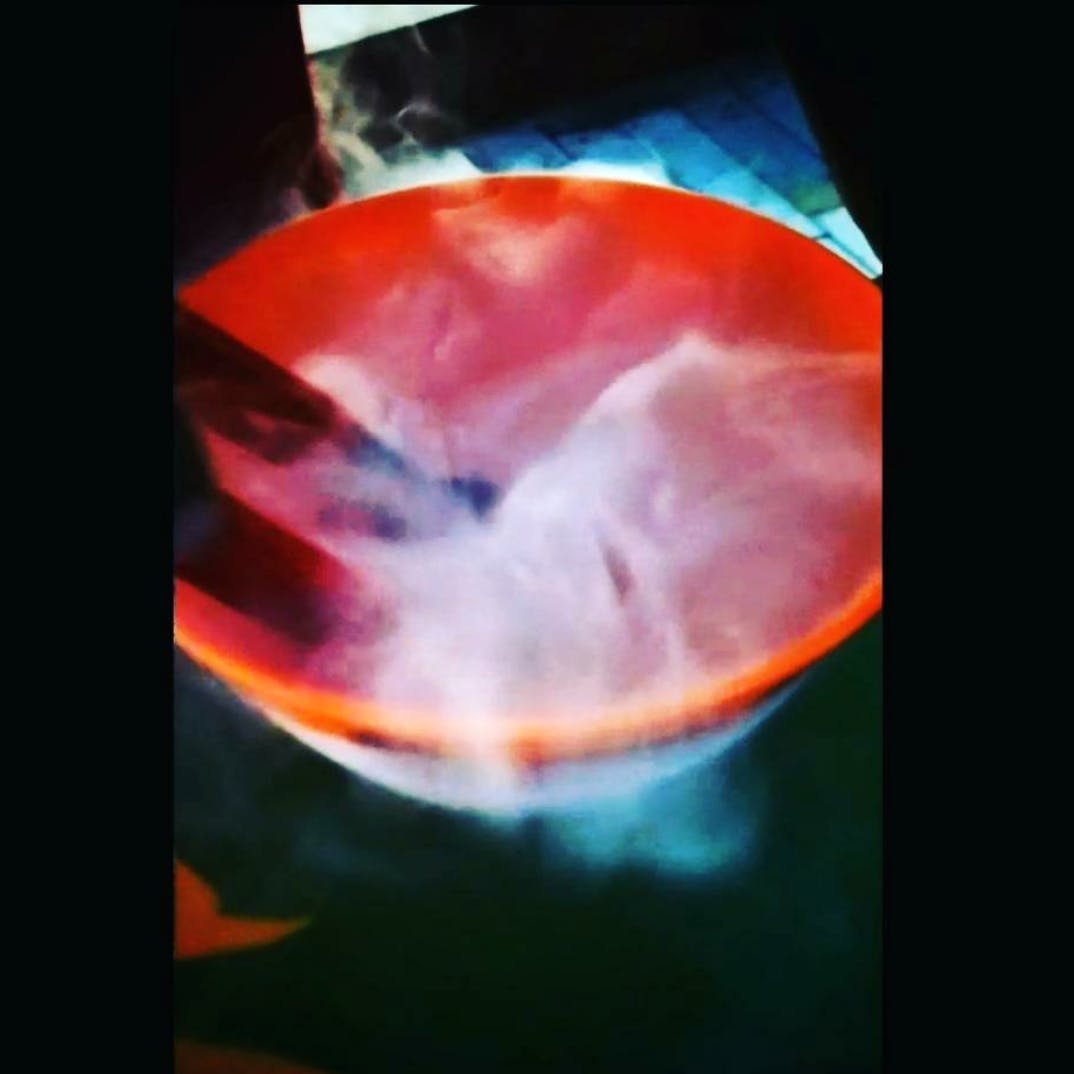 Get Your Hands On The Flaming Dragon Pickwick Dessert At This Mulund Restaurant
What Makes It Awesome
Childhood snack Pickwick takes on a brand new avatar at Grass and Gossips as the Flaming Dragon Pickwick with Liquid Nitrogen. If you're not impressed yet, go check out the video here - @the_gustation on Instagram. Oh, and did I mention? You get 2 pieces of this amazing creation for INR 40 only!
What Could Be Better?
How I wish LBB would also feature videos. For Flaming Dragon Pickwick video, log on to the_gustation on Instagram.
What's My Pro Tip?
Don't forget to try the Melting Cheese Garlic Bread, Melting Cheese Masala Pav and Dahi Vada. In fact, this place brings some of the best dishes served in different parts of Maharashtra under one roof - think Kasara's Vada Pav, Mamledar's Misal, Gurukripa's Chole Samosa, Maruti's Kala Pavbhaji - as well as Punjabi and Chinese cuisine. Be warned, this restaurant is best known for its food, there's not much to boast about as far as the ambience.
Anything Else?
The restaurant opens bright and early at 8am and only shuts at midnight.
Comments