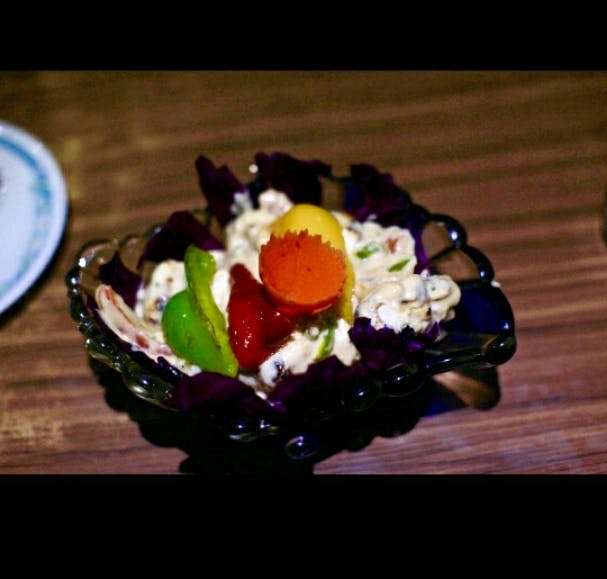 Looking For A Budget Meal? Then Head To Durga Restaurant & Bar In Matunga
What Makes It Awesome
I've never seen a local bar that sells finger licking food. But Durga Restaurant & Bar in Matunga is definitely not like others. Their chicken tawa biryani is surely out of this world. Also, their rumali masala roti is massive and perfect for brunch. This place is also a hub for all college students and office goers. Plus, this spot over any noisy lounge in town.
What's My Pro Tip?
Don't eat much before heading there as you are sure to gorge on delicacies that will fill you up.
Anything Else?
They have excellent service, and their staff is quite friendly.
Also On Durga Restaurant & Bar