The information in this post might be outdated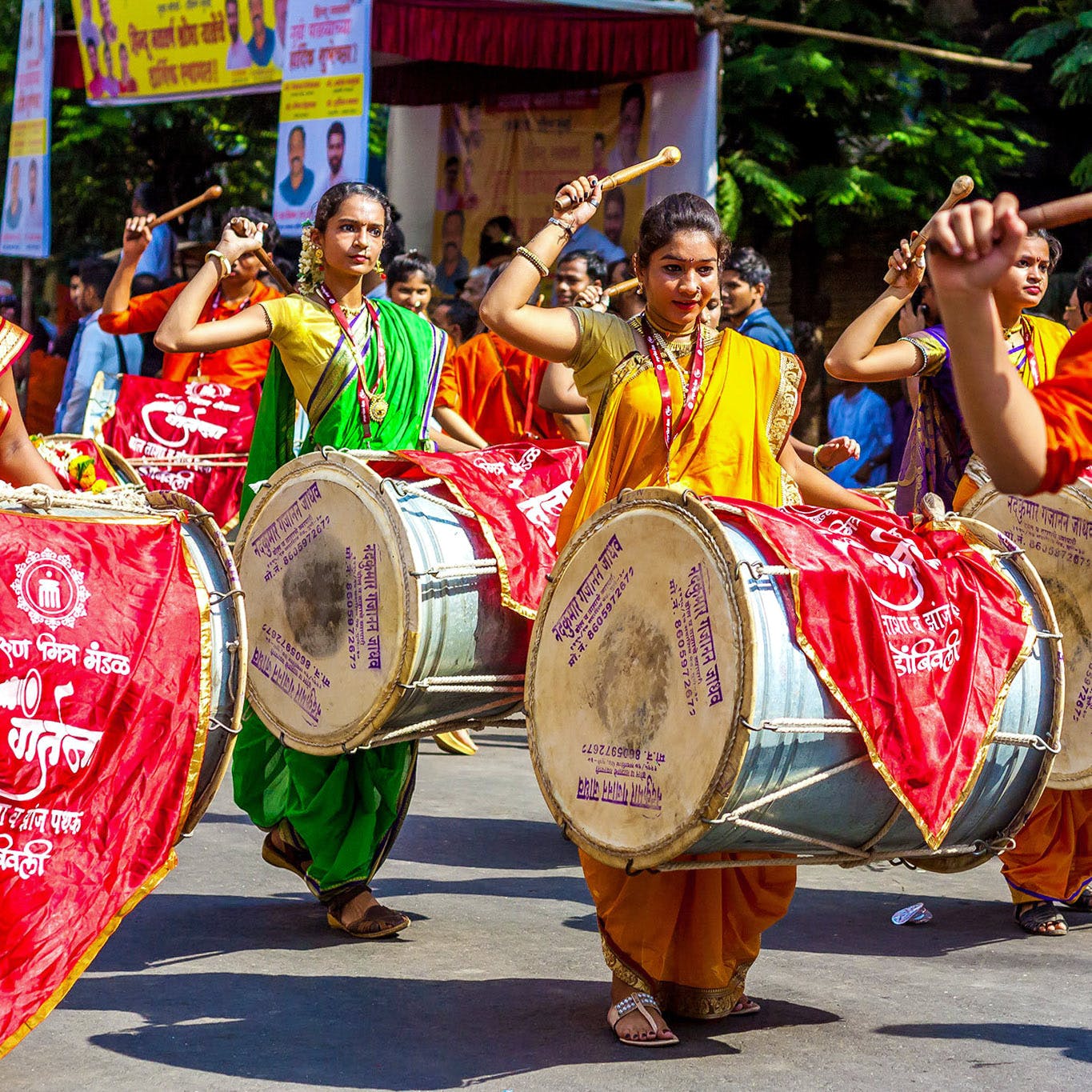 Music, Dance, Arts & Crafts: Are You Set For The Elephanta Festival This Weekend?
1 Jun 2019 - 2 Jun 2019
1 Jun 5:30 AM - 2 Jun 11:30 AM
What's Happening
The city that never sleeps has a host of fun, interesting events throughout the year, and keeping up that tradition is the Elephanta Festival curated by MTDC (yay!) For those of you who don't know, the festival's all about music, dance, arts and crafts, and the theme this year is 'Swarang'.
Celebrated on June 1 and 2 on Elephanta-Gharapuri Island, the festival will be opened by singer Kailash Kher and inaugurated by the tourism minister, Jaykumar Raval. For those of you wondering what the activities are, there's a heritage walk for the specially-abled that's been organised on Sunday, June 2, from 11 AM to 3 PM, showing sculptures.
Singers like Rahul Deshpande, Swapnil Bandodkar and Priyanka Barve will perform, and scriptwriter Achyut Palov, painter Vasudev Kamat, cartoonist Nilesh Jadhav, Shil Kumbhar, will give live demonstrations on 'Avishkar Live'.
For those who are culture vultures, this is something that you need to check out. The entry is free of cost, so make the most of it, guys!
Pro-Tip
Make sure you head there early to explore a bit before the festival begins. Also, if you have friends who are new in town, or folks that are visiting, this is a great way to introduce them to the culture here.
Comments