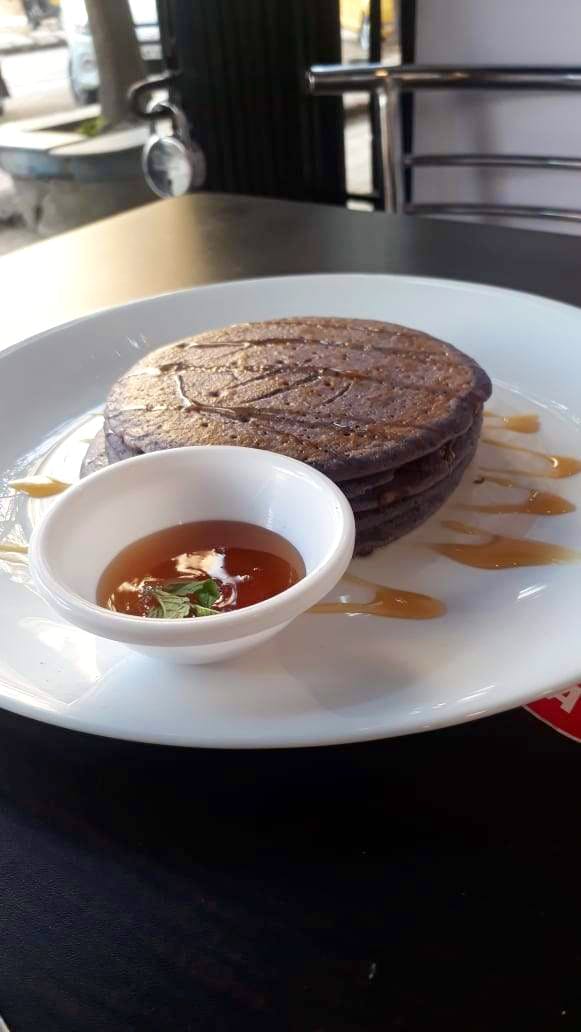 Fitness Freaks Take Note - This Cafe Serves Protein Ice Cream!
What Makes It Awesome?
Most of us have to get 'fit' as our resolutions every year, so why not actually turn this into reality this year? Musculo meals is a fitness and nutrition based cafeteria serving alternate and healthier options for those looking to incorporate nourishing yet tasty meals into their diet. You can find a wide variety of smoothies, salads, protein shakes and breakfast items like pancakes and waffles. What really stood out are their ice creams with flavoured protein powder added to it. Sugar is a no-no, instead, stevia and honey are used to sweeten up dishes. What we really liked is how the menu specifies exactly how much protein, carbs and fat are in each dish. Guilt-free eating, guaranteed! The place is themed to look like a gym and the staff is super friendly so do check the place now!
What Could Be Better?
Since they only have one outlet in Malad, accessibility is an issue.
Best To Go With?
Bae, Kids, Pets, Big Group, Family
Comments