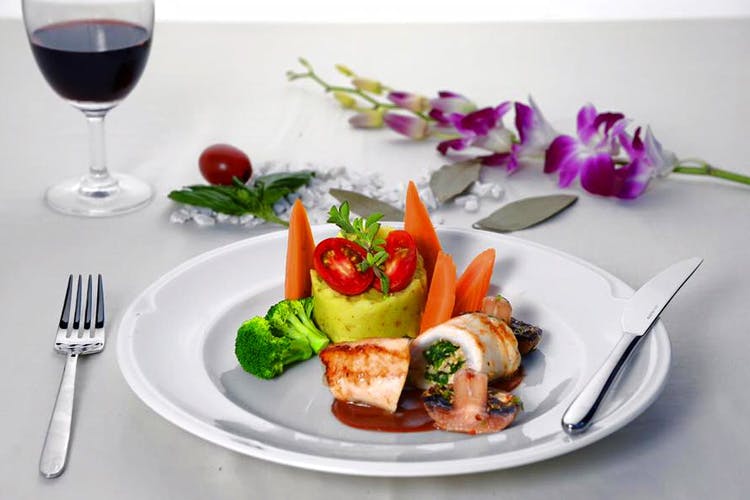 Sizzlers, Anyone? Flags In Malad Has Delicious Food Vegetarians Can't Resist
Shortcut
In or around Malad and looking for a bite? Walk to Flags for delicious vegetarian food.
What Should I Eat?
Flags in Malad stands out because of its name, and its good vegetarian fare. Regulars recommend it for the sheer variety in its multi-cuisine menu, of which they manage to nail most on the head.
From a bunch of soup options, kebabs to North Indian food, and even Chinese, there's a lot to choose from. The Italian cuisine is known to be delicious here, but we want to write home about the sizzlers that they offer.
So, We're Saying...
The next time you visit Infiniti, give Flags a shot if you haven't already, or revisit the classic.
Comments