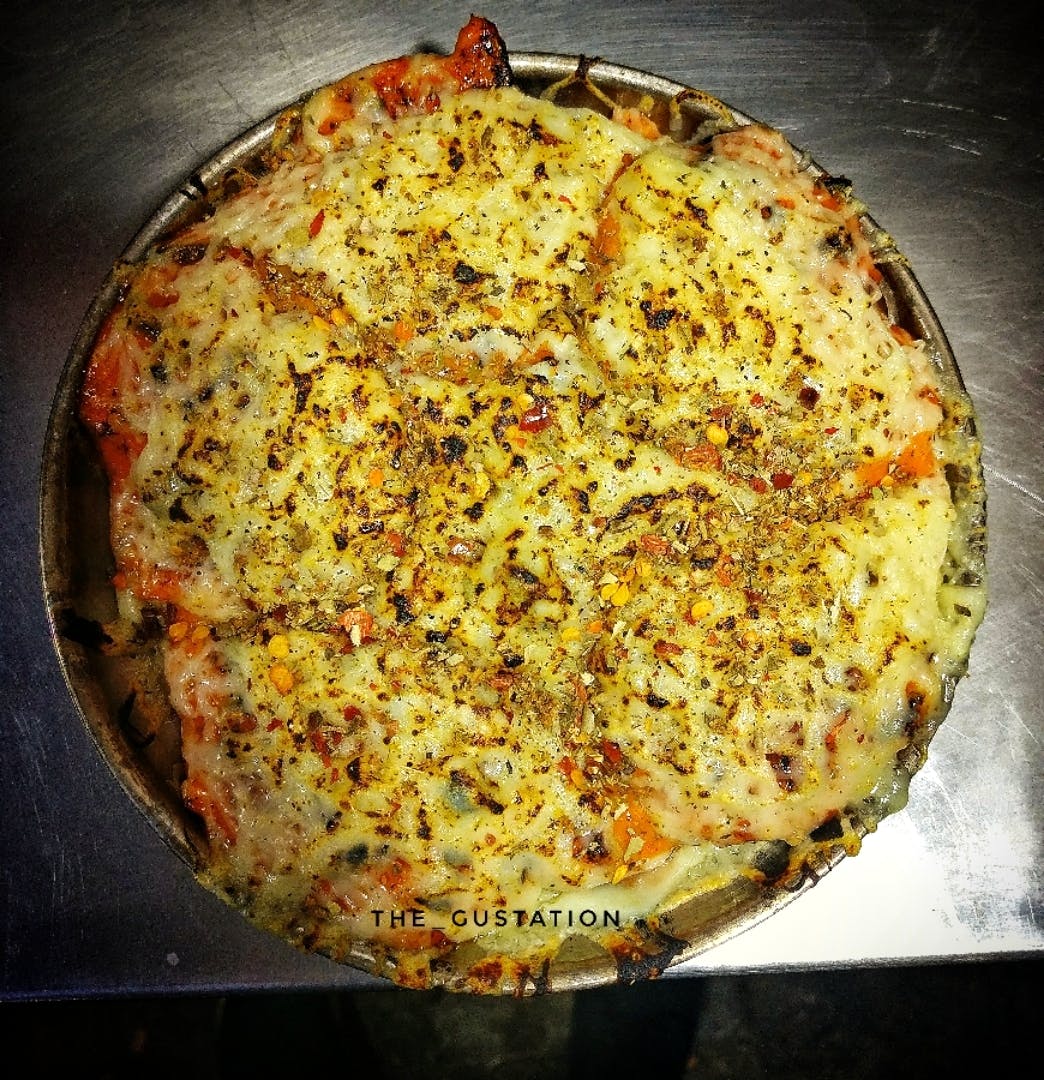 Must-Try: The Cheese Mayo Sev Puri At This Mulund Eatery
What Did I Like?
Being a Central Mumbaikar I've always wanted to try the all famous cheese mayo sev puri from Borivali's Shreeji stall. But guess what? I found a better version of it in Mulund! Bliss Veg Resto is located opposite Vijay Society Hall, serving sandwiches, pizzas, garlic bread and Italian sev puri. Hands down, this Italian sev puri is a treat to the eyes and to the stomach. It's available at a sweet price of just INR 120.
What's My Pro Tip?
Also, the owner is a passionate cook. He owned a restaurant in Kandivali and now has set up this food stall in Mulund. He is an engineer by profession but he is now following his dreams and is making a name for himself in the food business.
Comments