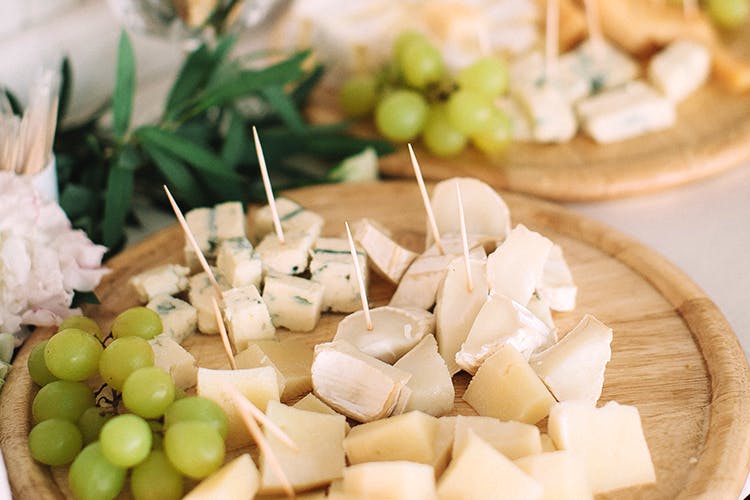 Want Avocado, Cheese, Biscottis Or Anything Else? Foodhall & Scootsy Are Delivering Everything Home, Order Now!
What Is It?
South Bombay has a reason to chill this season! Foodhall, your favourite lifestyle & food superstore has partnered with Scootsy, a hyperlocal food delivery platform. Which means...you can now get a wide assortment of gourmet products delivered right to your doorstep. So, just scoot over and make space for all the amazing things you are going to order!
Who Is It For?
If you are someone who loves to indulge in exquisite food and products while enjoying the comfort of your home, this is ideal for you! Be it a day of Netflix & Chill, a forgotten anniversary or birthday, plans with friends or just a bunch of relatives who came over surprisingly, your favourite FoodHall products are just a tap away. So, there are no more disappointments or last-minute hassles—only comfort, yay!
If you're based in Khar, Juhu, Bandra or Santa Cruz, rejoice as Foodhall and Scootsy are delivering all over South Bombay and the suburbs. So while SoBo keeps getting better and better, they're coming soon to the rest of you too!
What Can I Order?
Whether it is a craving for avocados, organic quinoa, over 150 varieties of cheese, or freshly baked bread, you can get your hands on them in under 90 minutes. From daily essentials to exotic products, premium fresh and packaged indian and international foods, you can get it all at your beck-and-call. We can already hear your stomach getting excited, yummm!
How Do I Order?
All you need to do is download the Scootsy app and place an order for your favourite Foodhall products! Scootsy offers a very user-friendly app supported by Android and iOS. The service will be operational as per the regular store hours. So, if you are in any of the above said Bombay areas, Scootsy and Foodhall have your back!
Comments