Get A Full English Breakfast, Red Velvet Cheesecake And More At This Adorable Cafe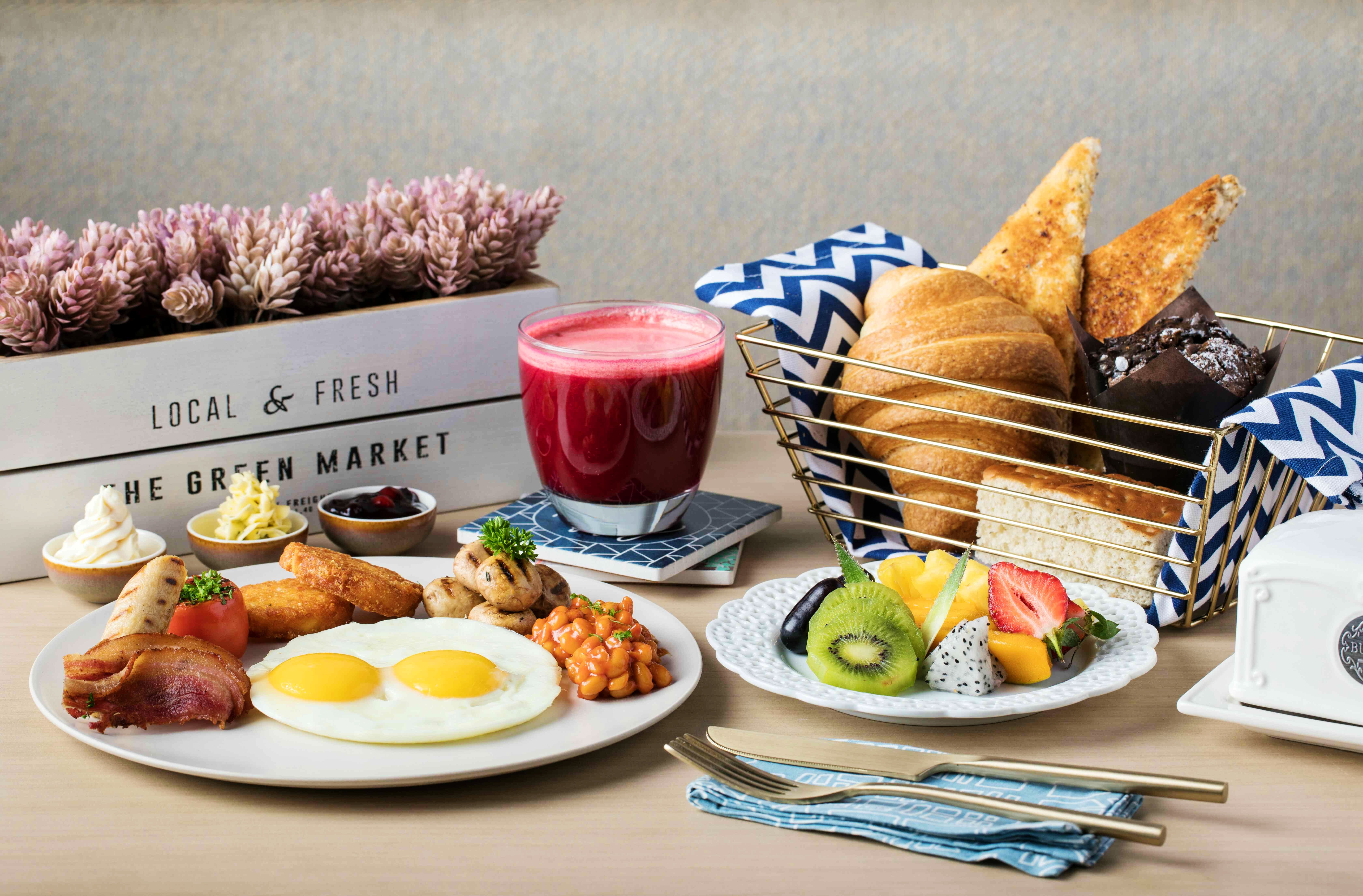 Pro-tip
The early bird gets the worm. It's a quaint cafe, so the earlier you're here, the better experience you'll have.
What could be better?
Service can falter a bit as the kitchen Is upstairs and can take some time. Also, limited vegetarian options in breakfast.
I liked
The sheer variety of their breakfast menu, from a full English breakfast, to bagels, waffles and pancakes.
More Info
Pick up their classic red velvet cheesecake and the calories won't count.
Comments