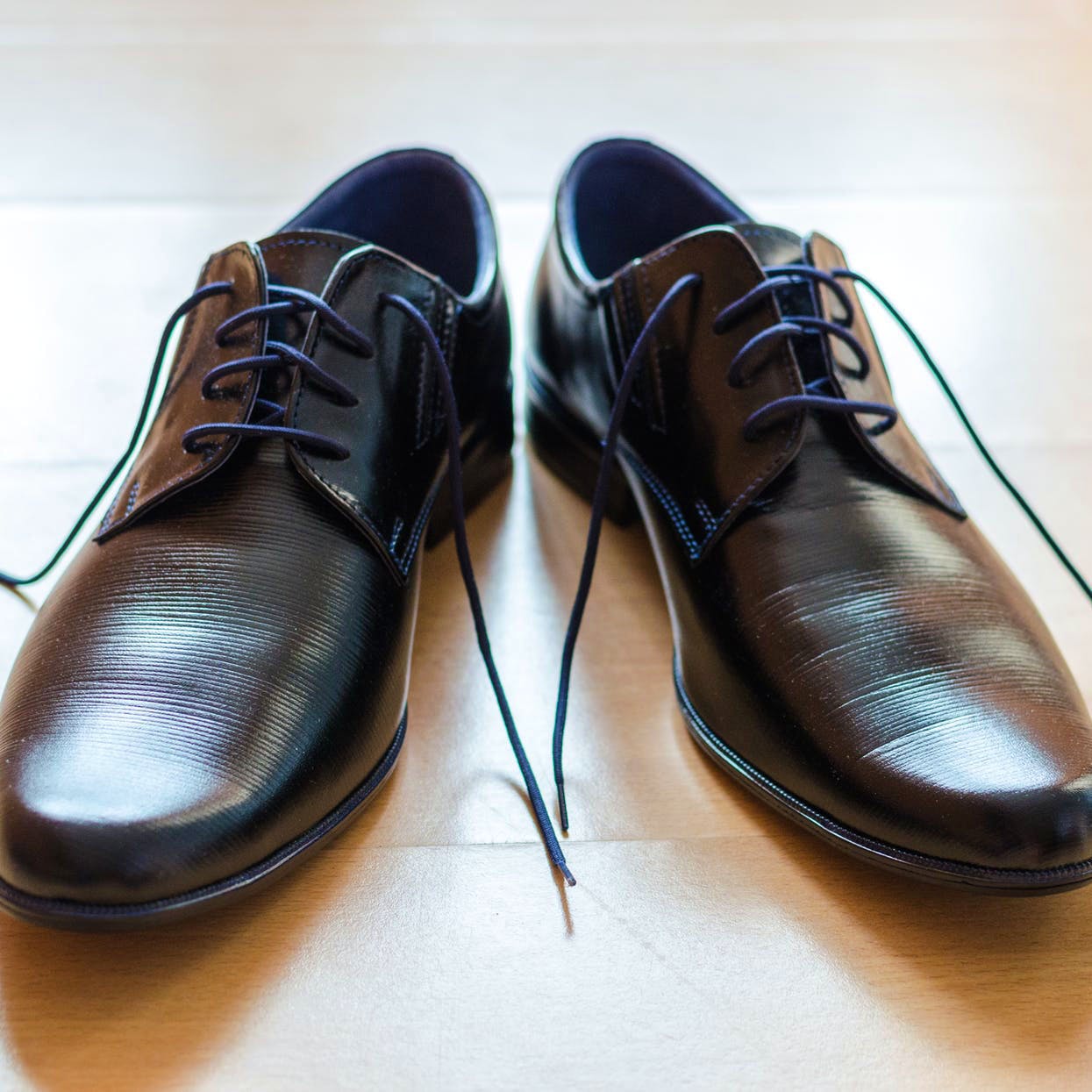 For The 'Soleful' Guy: Here's Where You Get Trendy Shoes For Men Under INR 5,000
Men cannot possibly imagine their lives without good shoes. Good shoes are the key ingredient in every gentleman's style. As someone rightly said, "A lot can be said about a man by the shoes he sports", and we couldn't agree more. However, moving beyond the style factor, it is also very important to wear good shoes that are comfortable and fit well. To save you some time, we have rounded off a list of places we found perfect to pick up the best shoes for men. Happy shopping!

Devikar Shoe Mart, Bandra
Located right at the start of the Bandra Station Road, Kishore Devikar specialises in making men's shoes from scratch. He'll make shoes according to your requirements and a basic shoe will cost you approximately INR 1,200. He also has some ready-made stock available, so if you think you don't have the patience for a customised shoe, choose away.
Kobbler, Bandra
Kobbler is a store in Bandra that stocks a variety of boots, loafers, sandals and formal shoes. Whether it's oxfords or brogues, they have everything under one roof starting at approximately INR 2,000. If you are looking for accessories to match that formal attire, they even have belts and wallets to suit your needs.
Sko Shoes
Sko Shoes sells a range of men's sandals and shoes, starting at INR 2,500 going up to INR 4,500. Their range of sandals, which also includes leather slippers, are all in shades of black and brown. On the other hand, their shoe collection includes sneakers and loafers, and these have more variety in terms of colour options.
All done in solid and single colour, they are pleasing to the eye and are good to go with all your outfits. The one thing that's cooler than their designs is their Sko@Home service. You can book a home visit on their website, which means you just need to tell them the designs that you like (up to five designs) with your size, and they'll be happy to bring the designs to your house for you to try.
Bata, Across Mumbai
We are in love with the new-but-old Bata and are in awe of what they're doing with their shoes collection. Be it your plain black formal shoes or oxfords, they are sure to sort you out INR 2,999 onwards. You can check out their collection at the various stores across Mumbai or on their website (if you're as lazy as us).

Achilles' Heel Atelier
Achilles' Heel is India's first DIY bespoke studio for men's footwear that lets you customise a pair of shoes to your feet-including everything such as size, colour, appearance and more. They have an online customisation website that lets you choose the material. The two options are hide leather, which is procured from eco-friendly tanneries, and cotton-based vegan leather. The application then asks you to choose the finish, style (Oxfords, Derby, slip-ons, loafers or ankle boots) and input in-depth data on your feet. The more data you provide, the better the fit, they say. The cost of customised shoes depends on the requirements.

Feet First, Seawoods Grand Central
Feet First is a treasure trove of quality shoes at super competitive prices. The entire range tucks itself in the comfortable spot of INR 500 - INR 1500, and we presumed it'd be full of simple, office-friendly shoes, but we were pleasantly surprised to find cool boots, espadrilles and sandals as well.
Psssst, they've got nice shoes for women as well ;)
Comments