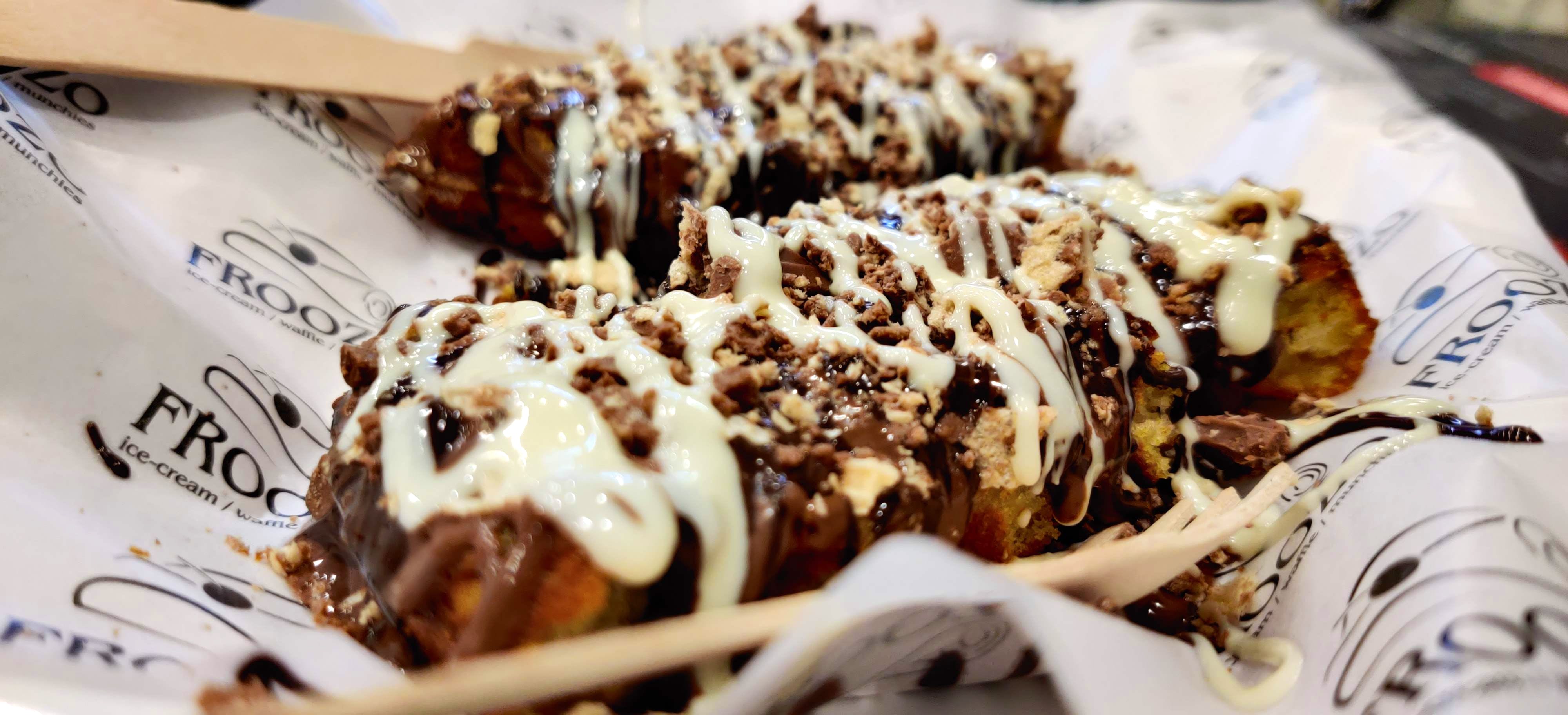 Delivery Available

Wi-Fi Available
Delicious Dinner At Malad West!
What Makes It Awesome?
Froozo India situated at Malad West. Quite far from station but worth it. Small and cosy place but the ambience was so well planned and lightings too were very bright which gave the place super vibes. Staff was very helpful and courteous. The best part was their approach was positive and confronted every time with a big smile on the face. I started with: 1. Beverage, -Masala Lemonade: Truly masaladar and a refreshing drink 2. Cool Groove Shake, - Peach Exotic: Generally shakes which are thick card carve that taste and visa versa but seriously this had both the grooving essence in it truly amazing 3. Burger, - Double Decker Burger: Big two pattie burger with delicious veggies filed and garnished with creamy sauce truly tasty. 4. Waffle, - Choco KitKat: Truly mind-blasting one. Crunchy and tasty and truly delicious 😍
Best To Go With?
Family, Big Group, Bae, Kids.
Comments
Delivery Available

Wi-Fi Available