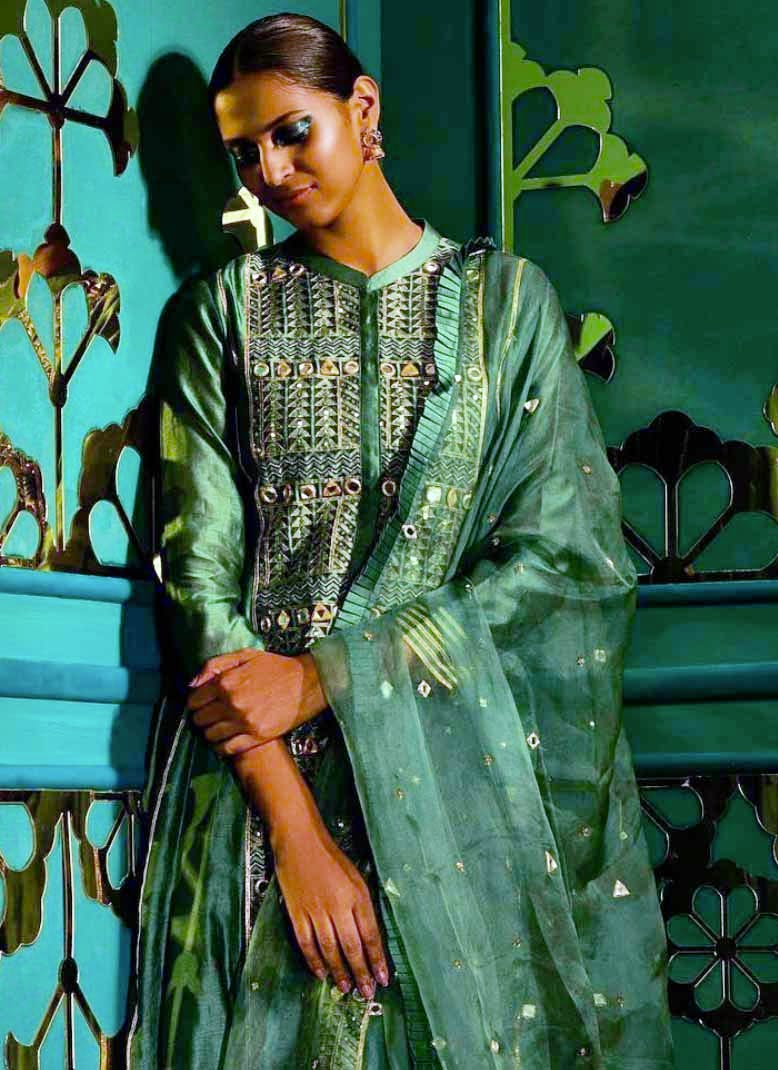 Fuel, The Fashion Store
From cocktail dresses to traditional Indian wear, budget clothing to fancy, high-end couture, this stylish multi-designer boutique has it all! Their collection includes some really cool, edgy designs, and they also have a range of designer wear for both men and women!

#LBBTip - they take orders in select styles for larger sizes!
Comments