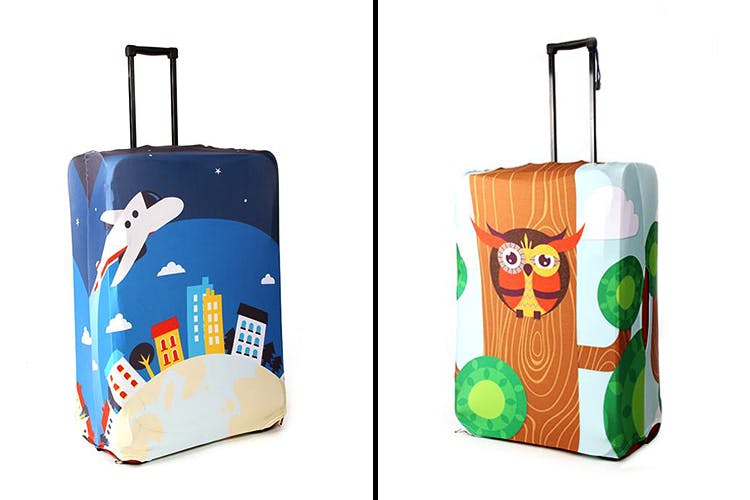 Cover Up Battered Suitcases With These Funky Covers For Your Next Holiday
Shortcut
Save your luggage from being battered, brushed and bruised by covering them up with these awesome funky covers we found online.
Junk In This Trunk
We're gonna take a wild guess here on what your travel suitcase is like: black, navy blue or covered in ticket stickers. If you travel quite a bit, you should think about covering up that luggage with luggage covers. An online company named Trunk Show Manila is making these in really cool prints, including one of dogs, a New York city skyline, and many of them to do with the general theme of wanderlust.
They cover suitcases of all sizes – small, medium and large and are priced between INR 600 to 750.
So, We're Saying…
We're definitely going to love strolling our overstuffed luggage around with this, and are never going to gingerly lift suitcase, sniffing suspiciously if it is ours. These awesome covers are going to make life a lot funkier.
Comments