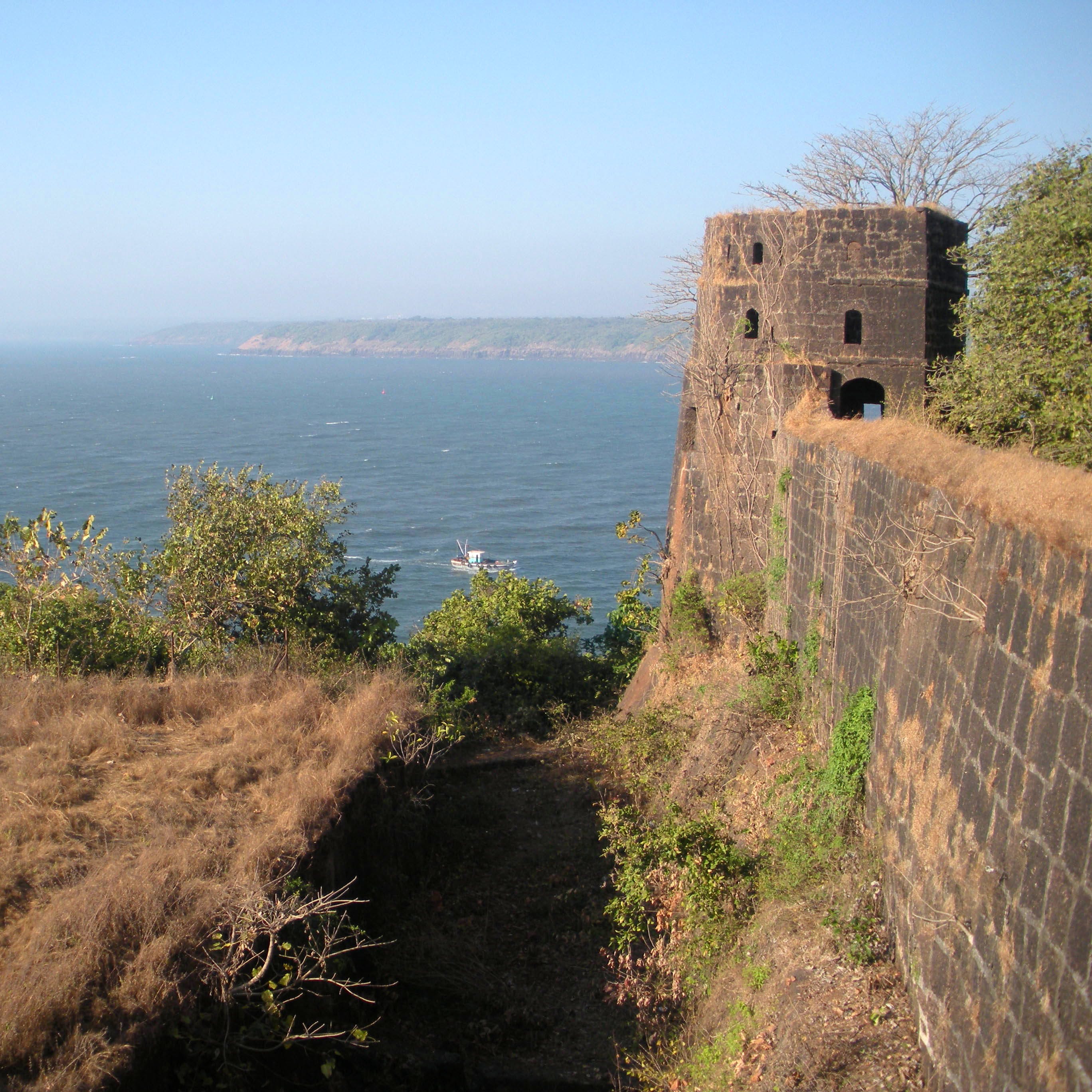 Beach Bliss: Our Guide To A Day In Ganpatipule
This beautiful getaway to the Konkan coast is what you need to relax over the weekend. Best part, you don't even need to take a leave from work to enjoy this break! Check out this one day itinerary to Ganapatipule that ensures you make the most of this serene beach town.
Plan Your Stay
Check in at the Nakshatra Beach Resort for two reasons - almost all the rooms here, except for the Emerald Standard Rooms, are beach facing, and the view is to die for. Some of the rooms even have small gardens around them, plus this resort is pet-friendly too! For INR 350 per day, you can bring your furry friend along.
Visit A Fort
Drive down 14 kilometers from Ganpatipule to Jaigad Fort, a red sandstone fort that is in ruins and offers some gorgeous views of the ocean. In fact, carry a picnic basket and sit down for lunch in this fabulous location.
Workout On Arevare Beach
How about some yoga in the morning? Or a run on the beach? The serene, clean beach here gives you the perfect ambiance for that killer workout that you'd love. You can also opt for a walk on the beach in the evening, especially before sunset because we've heard the sunset sky here is absolutely breath-taking!
Get Sporty
If you do want some adventure and action in this break, sign up for a banana boat ride or some para-sailing. You can also explore the boating options available nearby. Water sports in Ganpatipule is available near the Ganpatipule MTDC resort and the Gaywadi beach in Malgund. Speed boats jet ski and kayaking etc is available near MTDC resort while more options are available at Gaywadi beach.
Go On A Village Tour
Drive down 1 kilometer to Malgund, the birthplace of the famous Marathi poet Keshavasuta. It's a small village rich in history, and the main point of attraction here is the Keshavsuta Smarak monument constructed by the Marathi Sahitya Parishad.
Nom Nom Time
If you're looking for vegetarian, even vegan options, check out Mehandales Swaad Dining and Bhau Joshi Bhojanalay. If you wish to enjoy great seafood preparations, head to Aditya Khanawal and Sameer.
Ask Protima a question