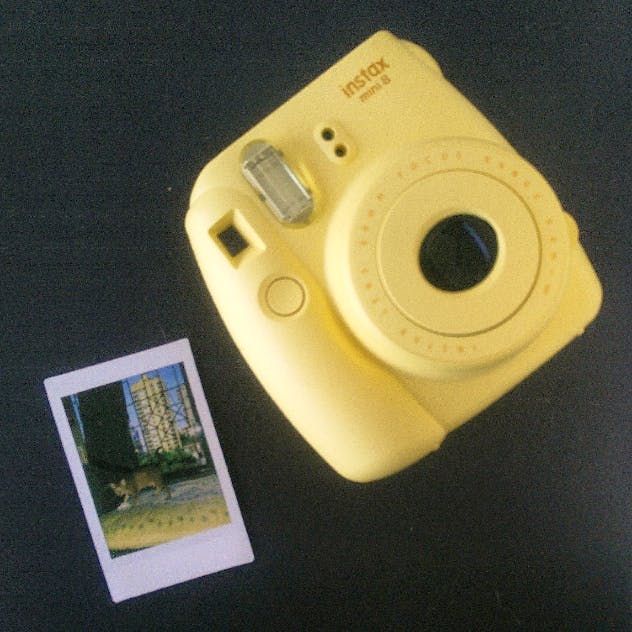 Get Adorable Poloroid-Style Photos Instantly With The Instax Mini 8 Camera
What Makes It Awesome
If you're a hipster who's not in denial, and Tumblr is your favoured social media, then get your hands on the Instax Mini 8 camera. This camera gives you instant, poloroid style photos. While they're not the classical square shape, and are more like the shape of a credit card, they're still super fun to shoot and collect. The camera is light, colorful and easy to use. It has some light settings which you should fully get used to before you start shooting, so as not to waste film.
What Could Be Better?
Not really. Like I said, figure out the light settings. Also, the instruction manual is kind of incomprehensible, so go online and see some tutorials if you wanna make sure you're using it well.
What's My Pro Tip?
Film is a little expensive, but Amazon had some good deals.
Anything Else?
At INR 5,400, it's a little on the pricey side, but I think totally worth it.
Comments