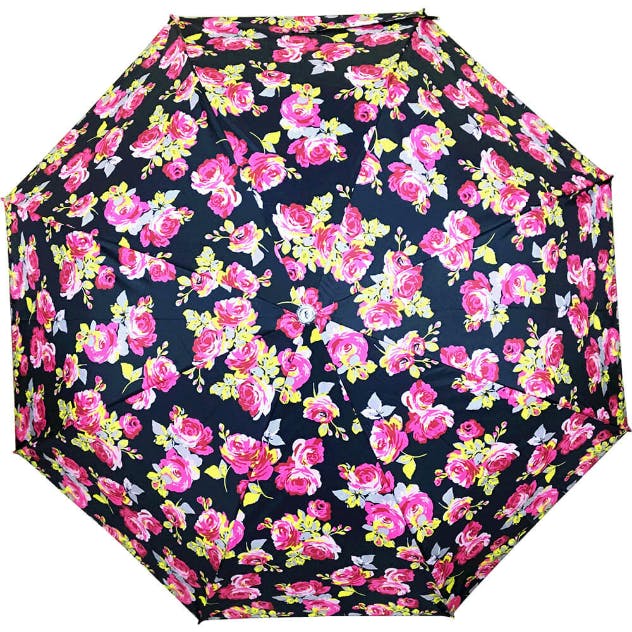 Get Monsoon-Ready Here With Designer Umbrellas For Non-Designer Prices
What Makes It Awesome
I recently bought a couple of E-Series umbrellas and boy am I happy! These babies match almost all my outfits and they're durable and stormproof. They are perfect for the monstrous Mumbai monsoons! Since these umbrellas are compact and lightweight, I carry them everywhere. To add to this beautiful list, they are very reasonable! What more could one ask for?!
What's My Pro Tip?
E Series umbrellas are available online and can be ordered via Amazon.
Anything Else?
The umbrellas are worth every penny, starting from INR 399 only. They're useful not only during the rains but also in the summer as they are SPF 95+!