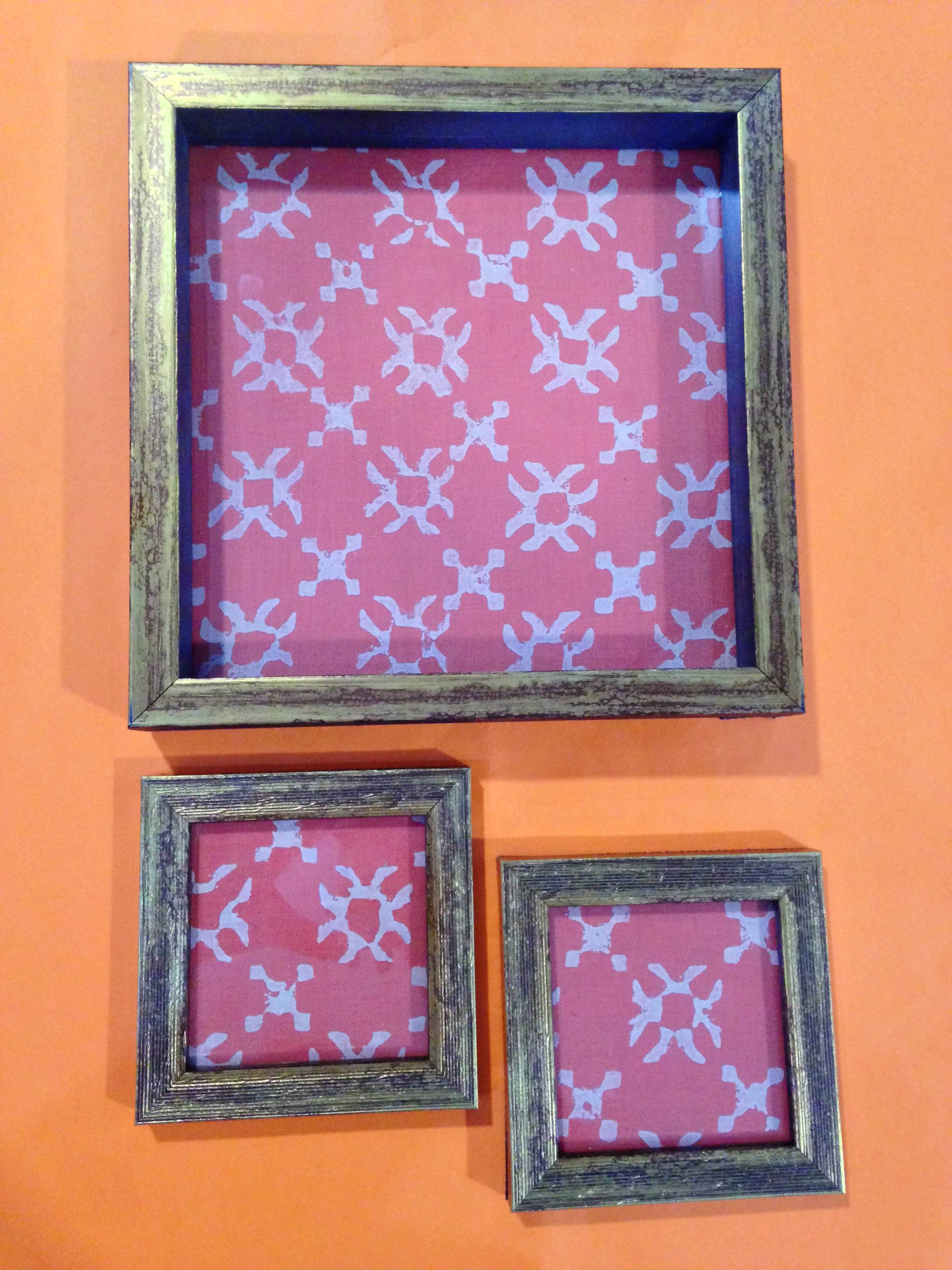 Gift Your loved Ones Exclusive Gifts Without Burning A Hole In Your Pocket
What Makes It Awesome?
Rushi Creations provides extremely inquisitive tray and other utility gifts being made as per the clients needs to gift others. These trays Diya holders utility boxes spice n jewellery boxes multifunctional use boxes are quite eye-catching and make for awesome economical gifts to give others. Personalised preferred ones are a hit. Tissue boxes of a variety are available according to one's demands. Gift throughout the year without denying a hole in your pocket.
Comments